MSC Software User Conference
Get inspiration, tools and methods to strengthen your company's product development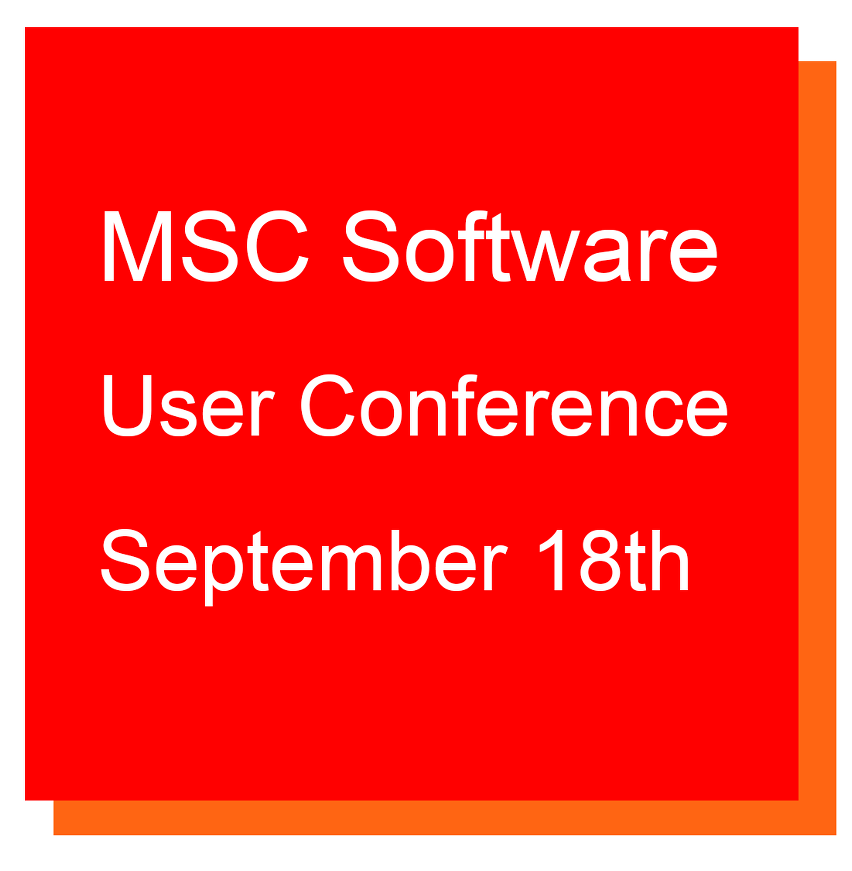 You should attend this conference if you can answer YES to the following.
→ I'm responsible for virtual testing of our products
→ I'm working with FEA, MBS and/or CFD
→ or I'm doing simulation in CAD - but would like to get access to more advanced funcionality
→ I would like to have an insight into the latest news in simulation
Your benefits from attending this conference
Are you spending (too much) time on modelling?
Henrik Møller, FEA Specialist, SimEvolution will give a demonstration of MSC Apex in action showing just how fast you can do modelling and design iterations provided that you have the right tools.
The presentation highlights how fast and easy it is to clean up CAD geometry to prepare a model for a FE analysis. Fast mid-surfacing and defeaturing is only part of MSC Apex. Powerful and intuitive geometry modification tools lets you modify the model directly with mouse gestures to perform design changes on the fly. The integrated solver technology allows for fast reanalysis to further speed up design iterations.
Witness how MSC Apex speeds up your modelling process. And save hours on model preparation.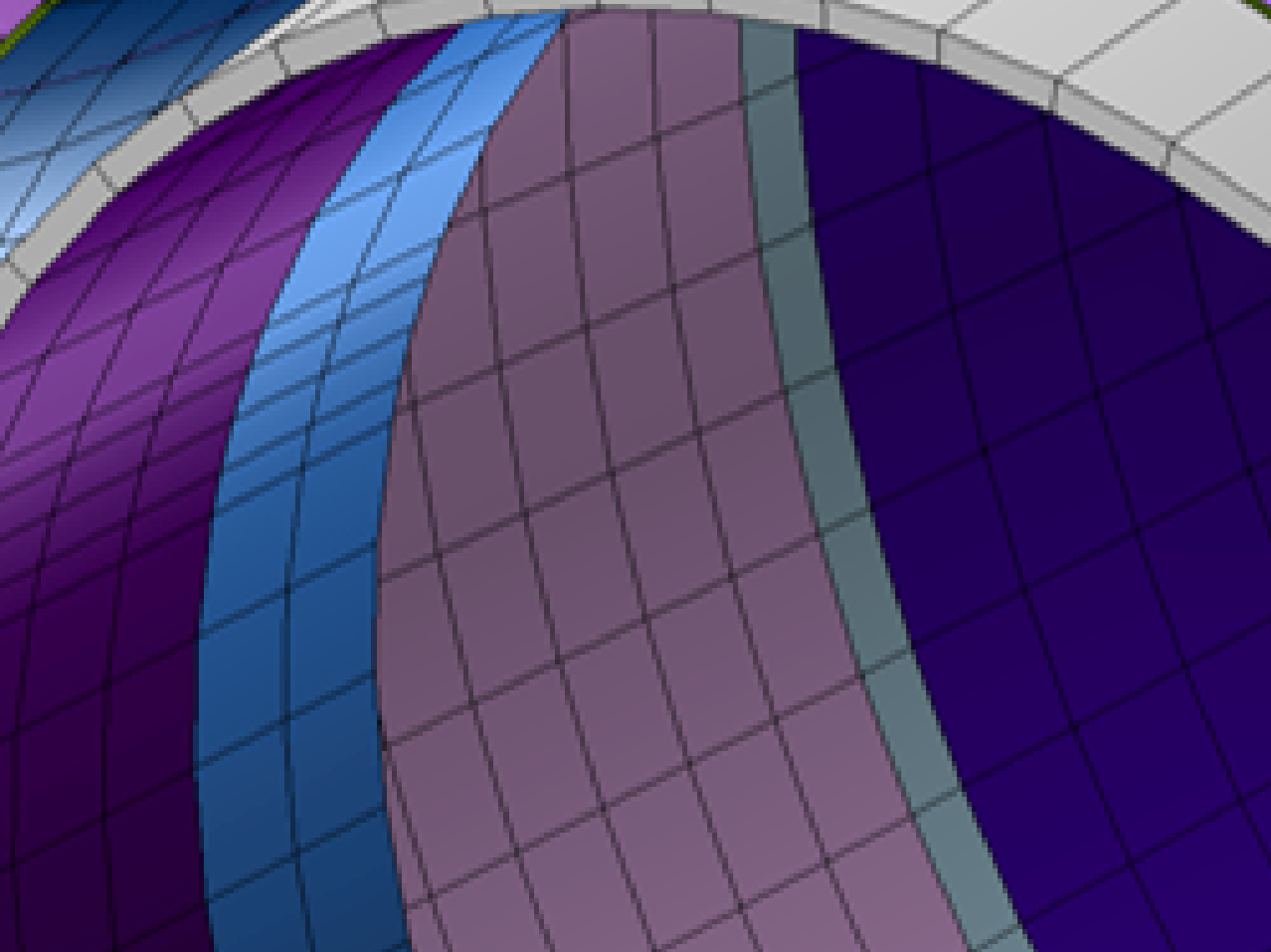 Are you doing flow analysis (CFD)?
We are introducing Cradle from MSC Software. See a real-world application of industry leading CFD technology live.
Many users compare the use ability of Cradle with a computer game.
See for yourself and be inspired!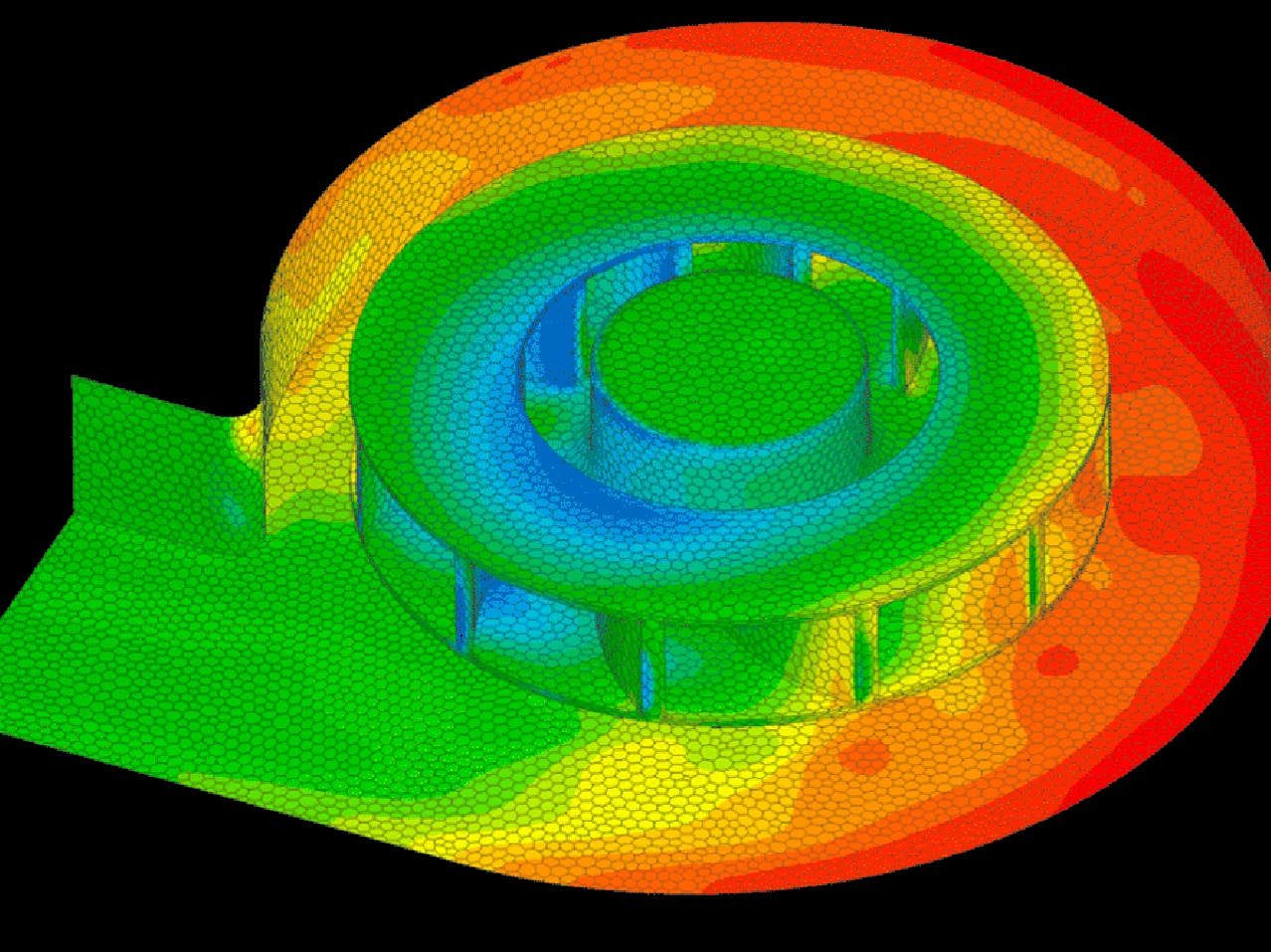 What can we do for you?
Get insight into the new SimEvolution and what we can do for you.
SimEvolution has expanded its business to all Scandinavian countries and is now reseller of MSC Software in Finland, Sweden, Norway and Denmark.
Furthermore, SimEvolution now offers engineering services within FEM/FEA, Multibody simulation and CFD analysis. Engineering Manager Henrik Larsen will present our services.
Meet the new SimEvolution in Tampere and learn what we can do for you.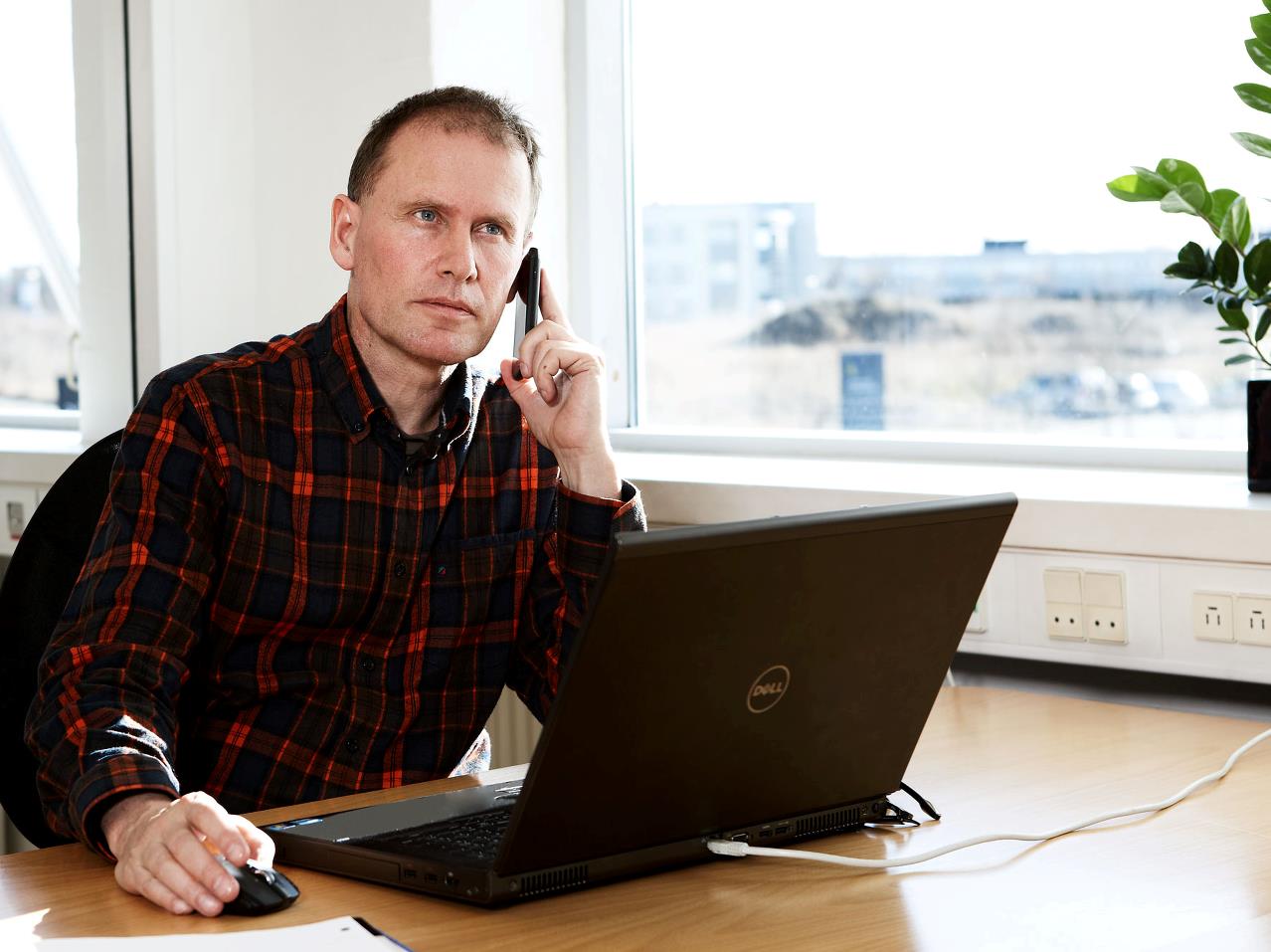 Meet us in Tampere and listen to simulation experts
Welcome to Tampere!
The conference is held Tuesday September 18th, 2018 at Original Sokos Hotel Ilivers, Tampere.
Visit the hotel and book a room for your stay. Let us know when you are arriving and let us meet for a drink.
Are you coming by car? Please find the directions here:
Original Sokos Hotel Ilivers
Hatanpään Valtatie 1
33100, Tampere
See Google maps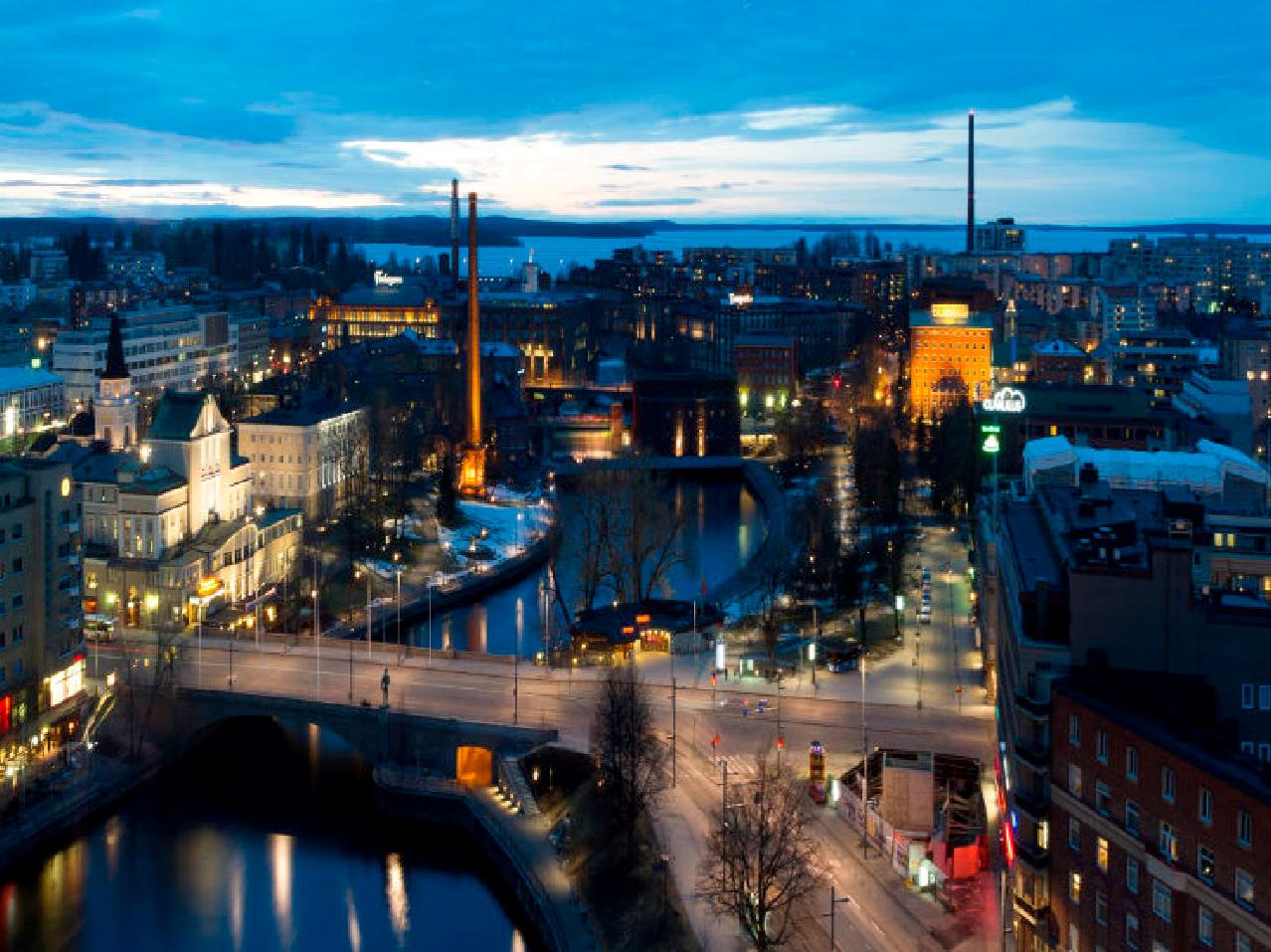 9.00

Welcome and Introduction
Aage Torvund, General Manager – SimEvolution

9.15

Organizational news

Introduction to the new SimEvolution
Aage Torvund, General Manager – SimEvolution

Status MSC Software/Hexagon – the road forward
Johan Landergren, General Manager - MSC Software, Sweden

10.00

Coffee

10.30

Product News

Speed up modelling to the next level. MSC Apex what's new
Henrik Møller, FEA Specialist, SimEvolution

Customer case

Engineering Services. How can we help you?
Henrik Larsen, Engineering Manager, SimEvolution

12.00

Lunch

12.45

Product News cont.

Introducing MSC Cradle Real world application of industry leading CFD technology
MSC Software

Simufact Manufacturing Support
MSC Software

What's new in Adams
MSC Software

14.00

Coffee

14.30

Product News Cont.

What´s New in MSC Nastran and Patran

What´s new in Marc

Customer case

16.00

Wrap up and discussion
Questions?
Please feel free to contact Aage or Henrik if you have questions regarding the conference.