Events, Webinars and News
See it all right here or sign up for our newsletter!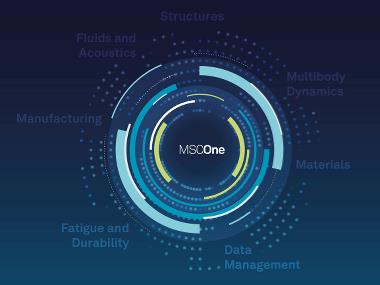 30.06.2020 We believe that on the other side of the Corona pandemic there will be a need for new and sustainable products. To help you develop these products, MSC One has just been updated to give you even more value for money. Read more..
We are ready now!
Sign up for a webinar and watch it now.