Just Hit "Print" - Generative Design for Additive Manufacturing
22.06.2020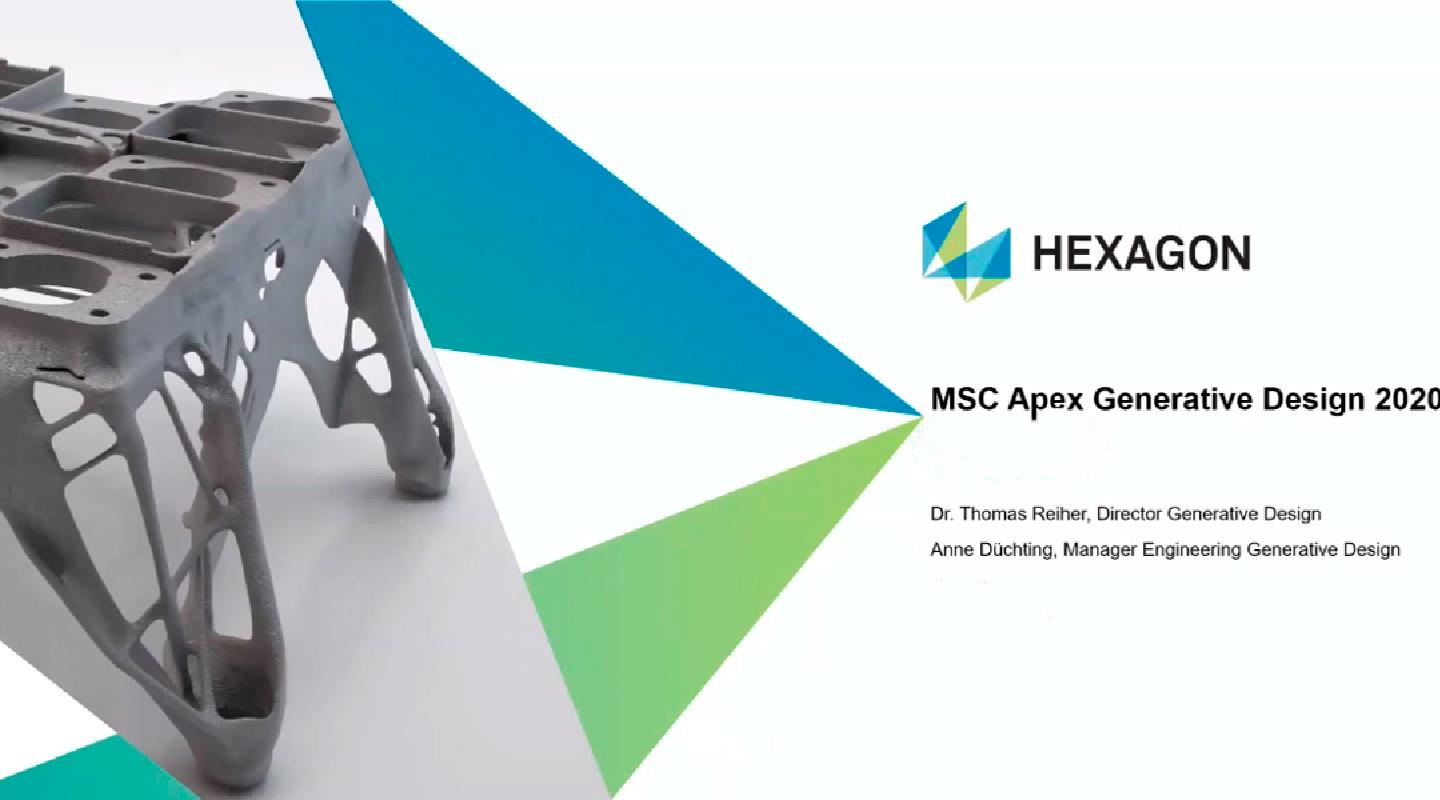 The main cost of additive manufacturing or 3D Printing is material and therefore design becomes essential. With MSC Apex you can optimize design for additive manufacturing.
Watch this webinar and learn:
MSC Apex - what is it, and how is it different?
What is Generative Design?
What is MSC Apex Generative Design, and how does it fit into the Additive Workflow?
How has this product helped customers today?
Demonstration: End-to-End Additive workflow
This webinar is produced by MSC Software.