SimEvolution expands business
SimEvolution announces an expansion of the business to all Scandinavian countries. In addition to Norway, where the company was founded, SimEvolution is now reseller of MSC Software in Denmark, Finland and Sweden. SimEvolution has offices in Norway and Denmark.
Furthermore SimEvolution now offer engineering services within FEM/FEA, Multibody simulation and CFD analysis.
Aage Torvund says: "For a longtime I have wanted to expand SimEvolution to all Scandinavian countries. By combining our activities with the activities formerly performed by IPES A/S in Denmark this is now a reality. In addition to simulation software SimEvolution now have got affiliated with some really skilled consultants who can advise our customers in the area of engineering simulation. Simulation is a niche area not all companies has the resources to master, but nevertheless an area that plays an important role in the development process of many companies."
Since 1987 SimEvolution has sold software from the US software developer MSC Software. MSC Software is considered one of 10 original software companies in the United States.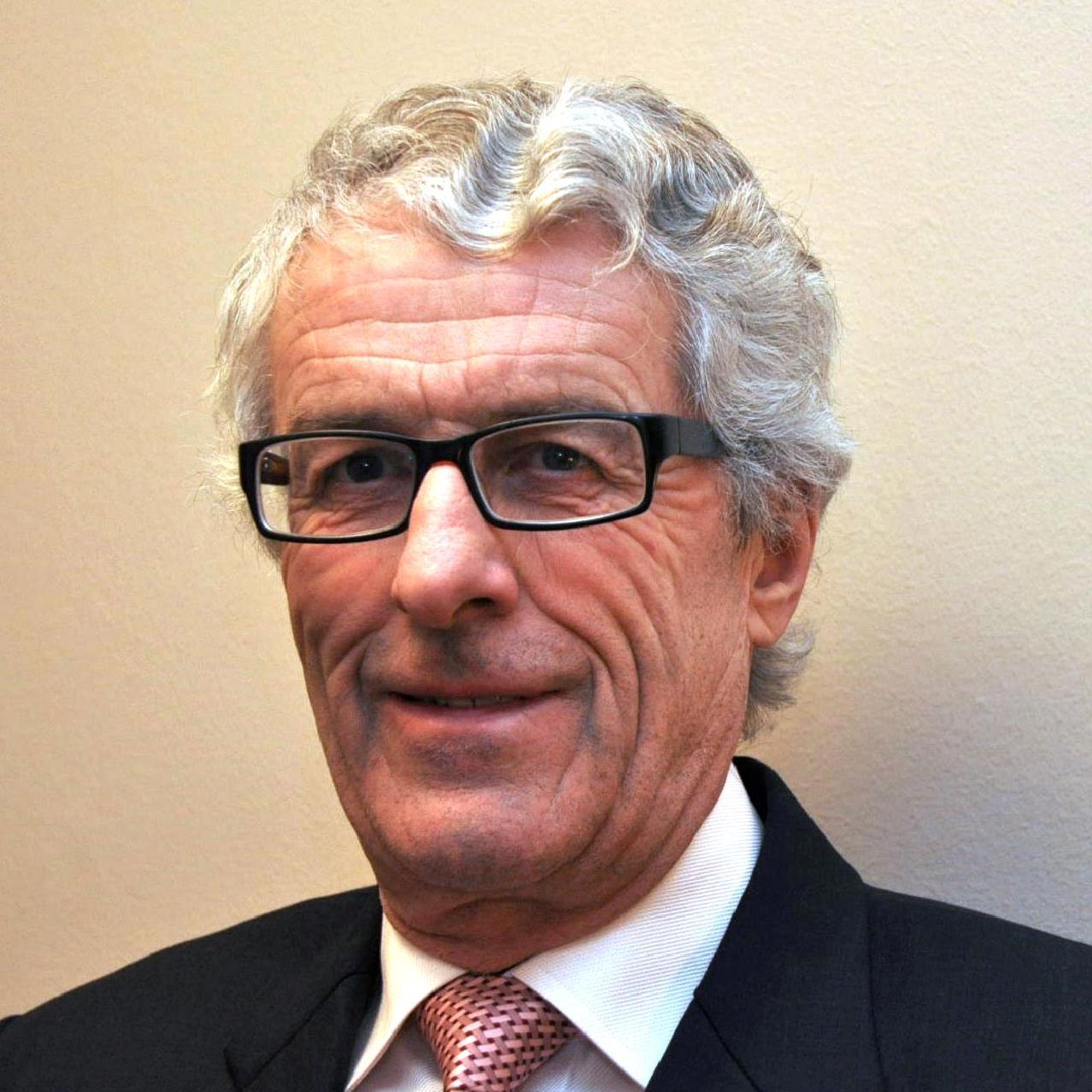 Webinars on request
Book a live webinar and let us know when would be a good time for you!