Purchase software - made simple
You can buy or lease. You can get access to everything or just one application. Is the solution for a few users or a larger department? Look at the table below and contact us to get a quote.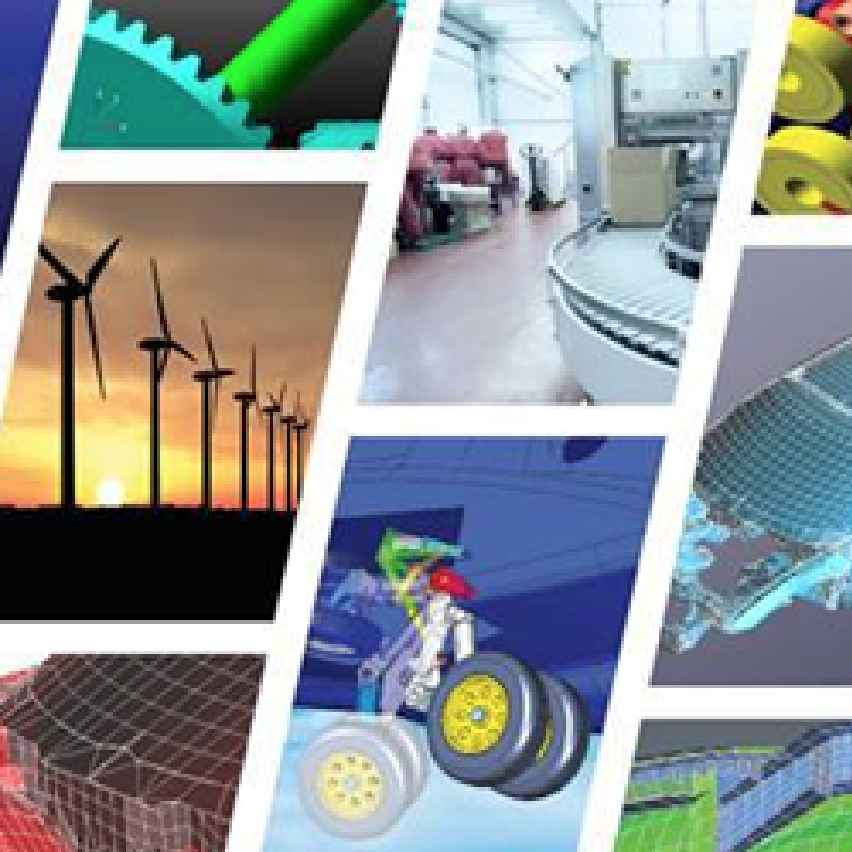 MSC One
Start Edition
Including the following products:
Adams
Marc
MSC Apex
MSC Nastran
Patran
SimXpert
SC/Tetra
scFLOW PICLS
Nodelocked up to 2 users
Price: from only € 9855,-/year.
Also available for short time lease.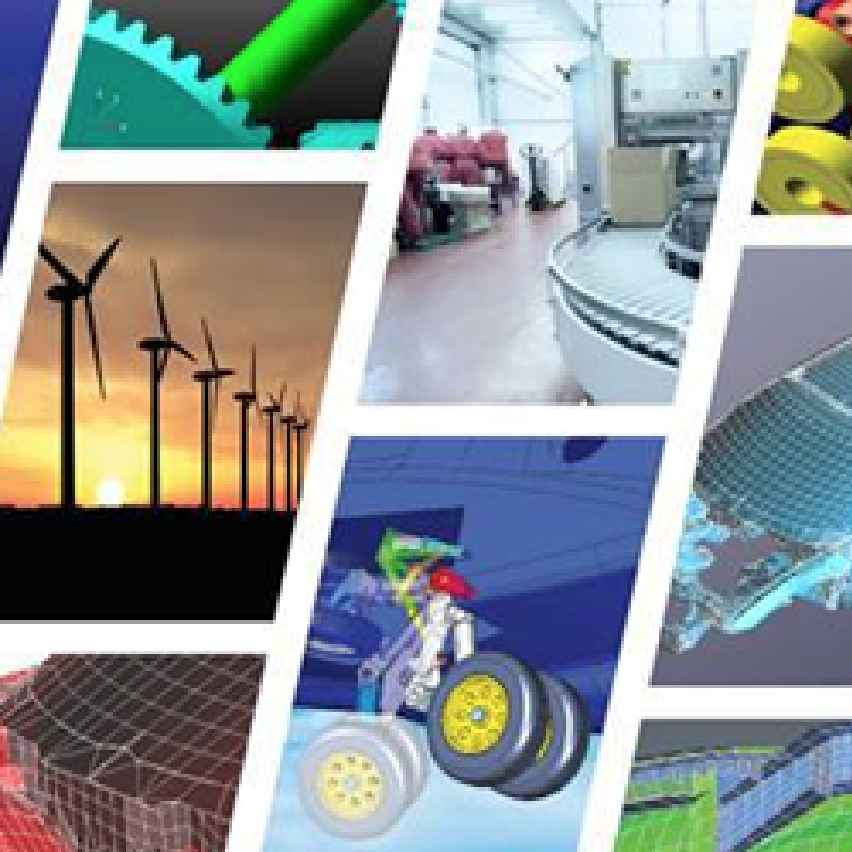 MSC One
Unlimited
Including all products from MSC Software
Actran
Adams
Digimat
Dytran
Easy5
Marc
MaterialCenter
MSC Apex
MSC Nastran0
Mvision
Patran
SimManager
SimuFact
SimXpert
Sinda
SC/Tetra
scFLOW
scSTREAM
PICLS
Unlimited number of users
Network only
Lease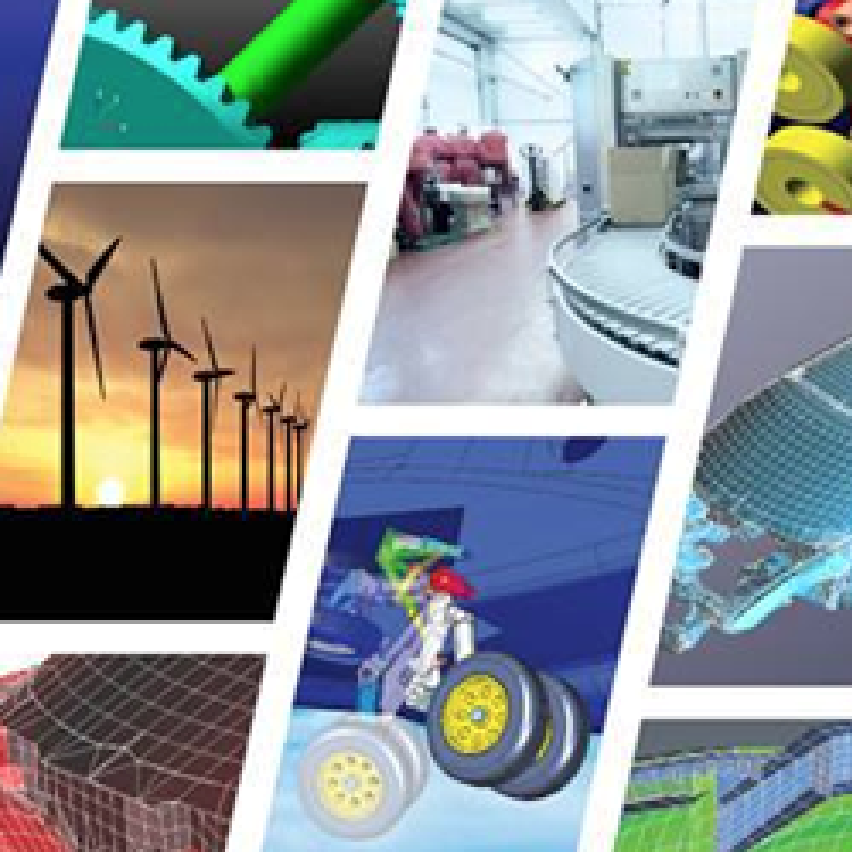 MSC Seat Products
A single product app
Unlimited number of users
Purchase or lease