Optimise you engineering simulation process
Get a Free Simulation Consulting Session
Do you want to get an answer on whether the company should use an external consultant for simulation tasks or make the analyses internally? Book us for a 1-hour free consulting session.
Get answers to 5 questions:
1. What simulation analysis do we need?
2. What type of software can we use?
3. What does it cost to get started?
4. Should we do the analyses ourself?
5. Is it better/cheaper to buy a consultant?
Book a meeting with us today and get one hour free session with one of our simulation experts.
Book a free session now
Fill out the form and we will contact you for futher details and set up the session.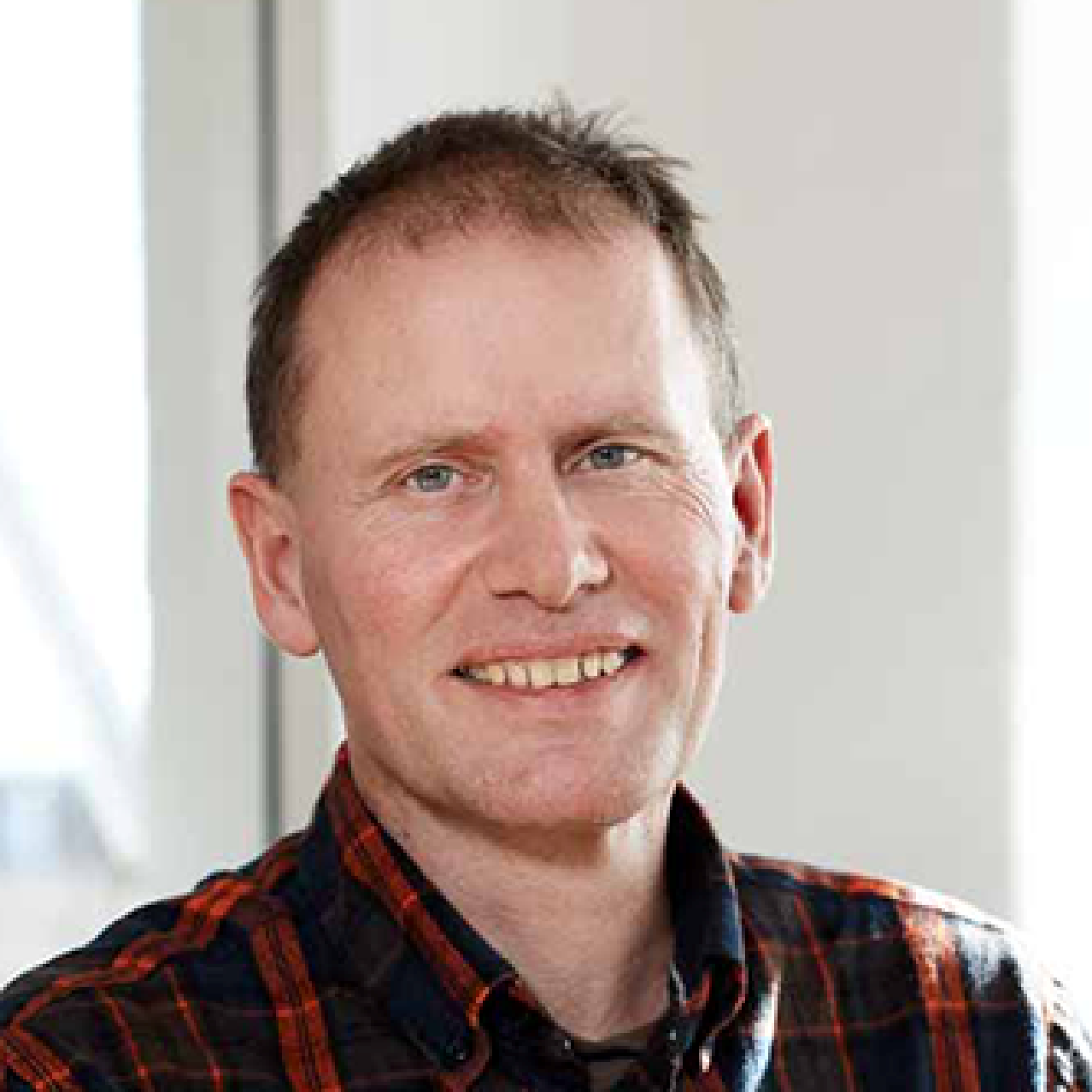 NB! 75% of our customers says that a session with our simulation experts has improved their simulation work.
Book a free session today