Do you have a process for engineering simulation?
Get 1-hour free consulting and we will review of your simulation process
Are you responsible for developing the future products of your company? Do you perform FEM analyse? Are you unsure whether the analyses are good enough and the results are valid? Whether you are using the correct software? Or do you just want new inspiration?
Book us for a free review.
Get answers to 5 questions:
1. What simulation analysis do we need?
2. What type of software can we use?
3. What does it cost to get started?
4. Should we do the analyses ourself?
5. Is it better/cheaper to buy a consultant?
Book a meeting with one of our simulation expert.
Book a free session now
Fill out the form and we will contact you for futher details and set up the session.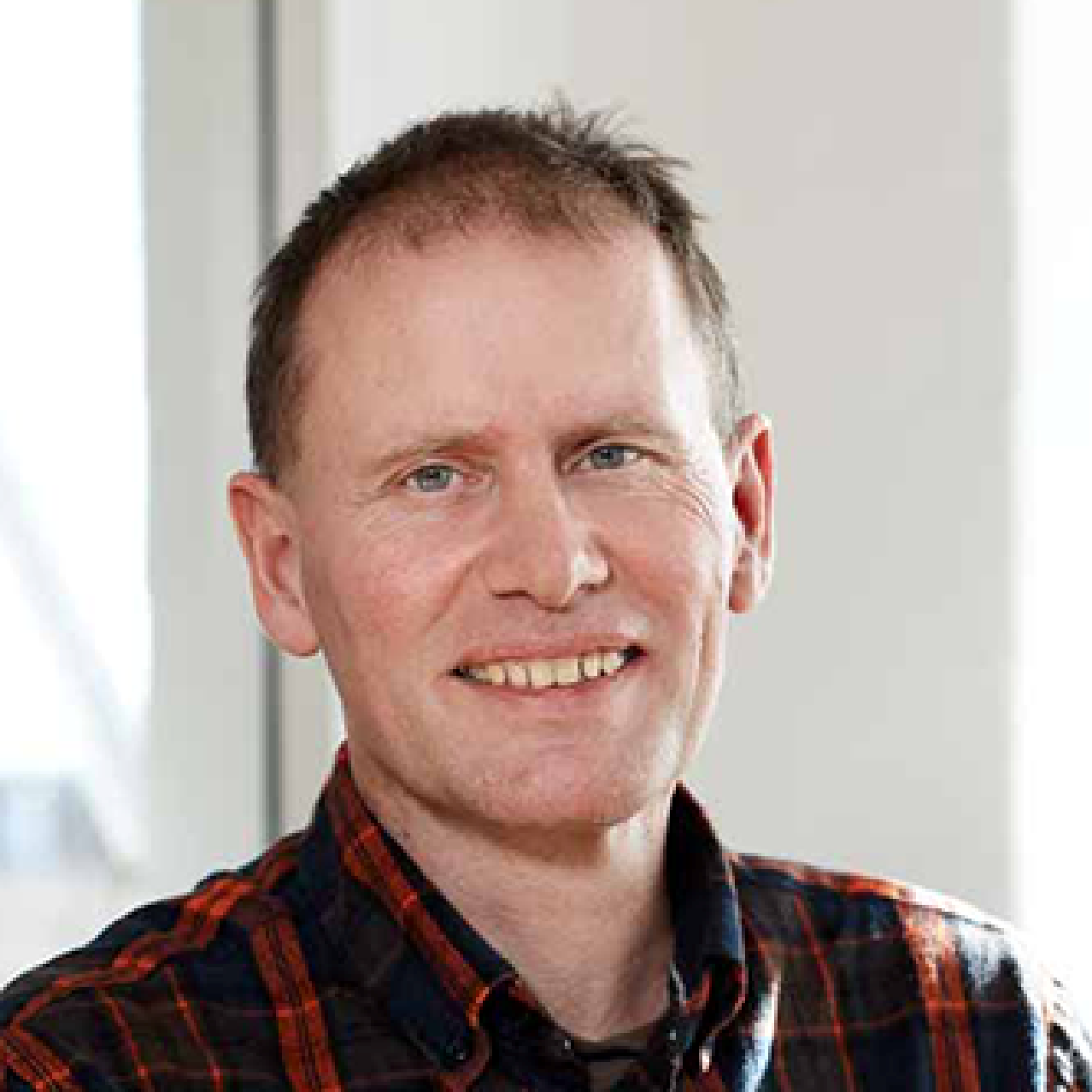 NB! 85% of our customers says that a session with our simulation experts has improve their simulation work.
Book a free session today