Engineering Services
Experienced FEA specialists at your services
With our team of experienced FEA specialists and extended access to MSC Software's advanced solutions, we can solve a variety of tasks within engineering simulation.
Contact us if you need help to improve your product or simulation process.
Poul Dürr Pedersen
Educational Background:​
University of Toronto, Institute for Aerospace Studies​
Aalborg University, M.Sc. Mech. Eng.​ Finite Element Methods and composites​
Professional Background:​
+5 years Aerospace Background within FEA and Airworthiness Certification and composites materials, design, analysis, manufacturing, QA and optimization/automation of engineering processes.​
+10 years with reseller of MSC Software products as first line of support and engineering consulting:​
Continous assisting aerospace/radar projects​
Research project RESIST II for Danish Defense on simulating explosive blast impacting composite plates​
Technical lead implementing CAD/Composite + macro automation programming and best practices in wind turbine geometry and composite modelling​
CAD design of hardware for implementing exclusive speaker system in high-end cars.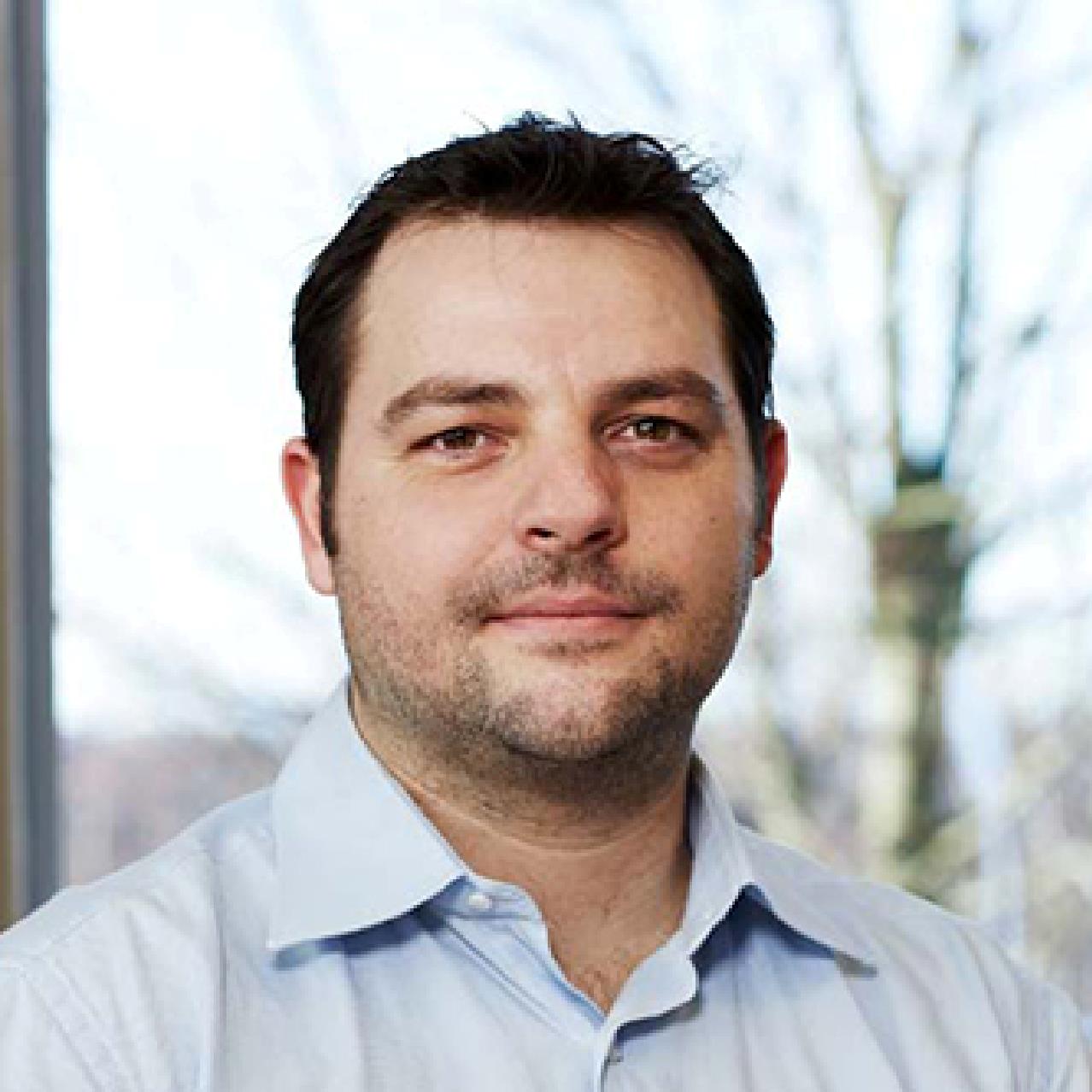 Henrik Møller
Educational Background:​
Aalborg University, Ph.D.,M.Sc. Mech. Eng.​
Post Doc Assistant Professor, Computational Mechanics​
Professional Background:​
Multi-Physics (fluid, structures, acoustics) and cluster computing​
Automation Programming​
Mechanical Engineering calculations on frames and development of LED aspects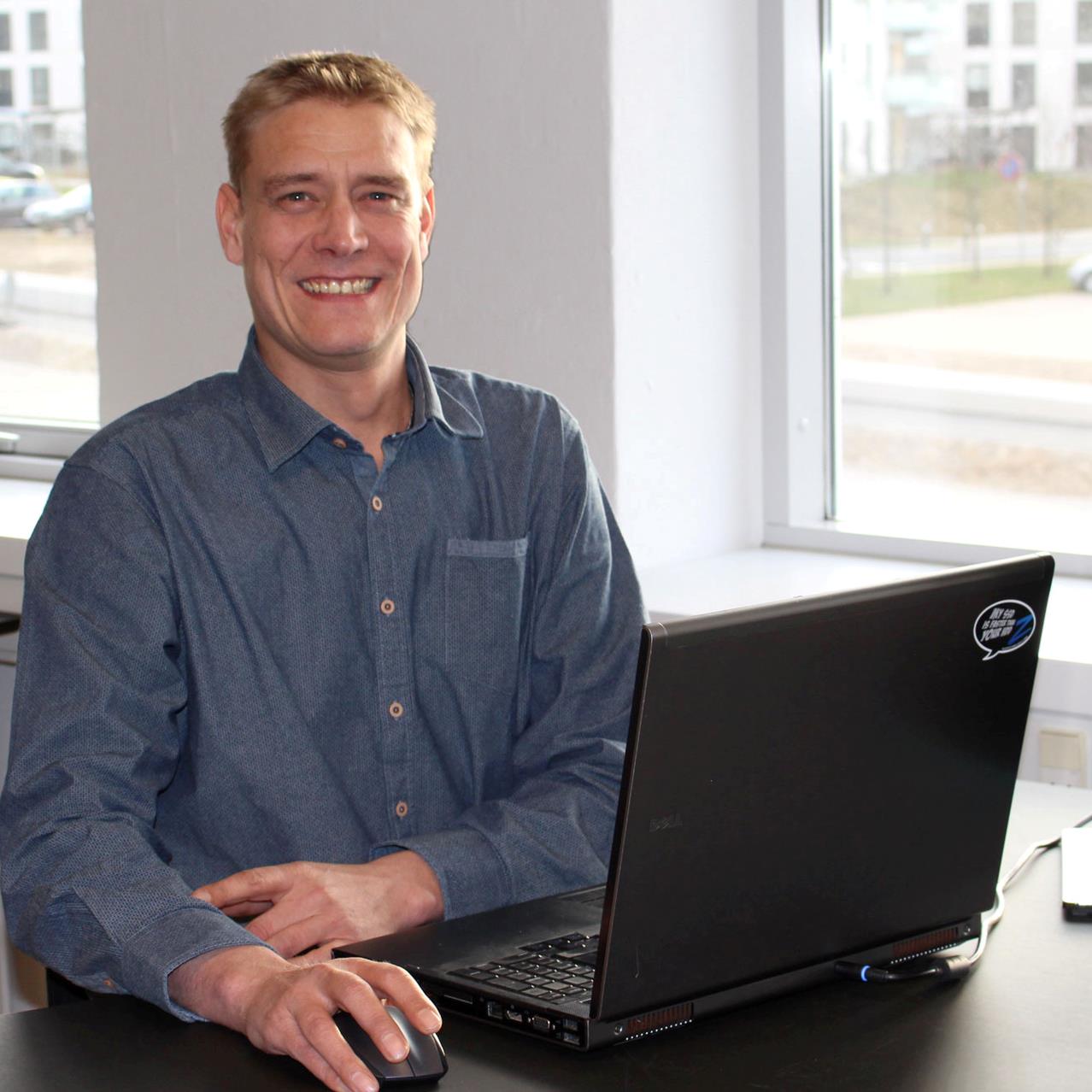 Our approch
SimEvolution has a team of experienced specialists with a diversity of mechanical engineering skills. We can provide engineering services from serving as an extended flexible ressource to your project team or as consultent to specific challenges, being on products and manufacturing or simulation capability and related processes.​
Our generic approach is to address your engineering challenges by breaking it up into manageable bits and we can help to solve each of them systematically. Combining the solutions to processes that potentially may be automated with the focus to enable fast and repeated engineering.​
We have access to the full engineering simulation portfolio from MSC Software and extended access to dedicated specialists within each discipline to ensure solving critical obstacles to the largest extend.​​
Our assistance emphasizes on engineering efficiency and we may help you to work smart and speed up to become the first on the market with the best products.​
How to buy Engineering Services?
You choose whether you want to buy our services on hourly bases or you want a fixed price on a larger project.
SimEvolution's consultants can join working groups at your company and in this way transfer knowledge to your employees, or work out of SimEvolution's own office in Aarhus.