How can we help you?
Leading software for FEM Analysis and Vitual Testing from MSC Software.
FEM calculation and simulation. With experienced specialists and access to advanced FEM software, we can solve a variety of tasks.
Read our news, events or watch a webinar right here.
News from SimEvolution
Don't miss the news. Sign up for our newsletter!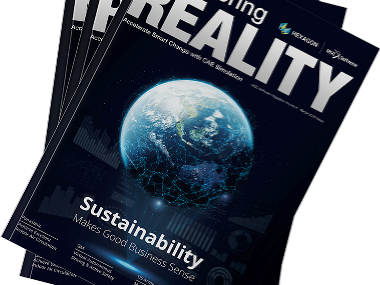 15.01.2020 Download the new Engineering Reality Magazine and read about why sustainable product development is a good business for the company and for the earth. Learn how CAE can help solve global environmental challenges.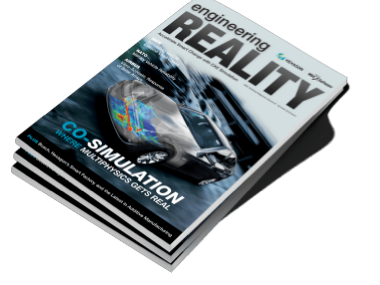 07.06.2019 Now the June issue of MSC Engineering Reality Magazine is launched. This issue is packed with feature stories on BMW, NATO and Airbus Defense and Space, and many customer case studies.