Henrik Larsen appointed new CEO
06.05.2019
By April 1st Henrik Larsen was appointed CEO of SimEvolution. The past 13 years Henrik Larsen has been working for IPES A/S - latest as Engineering Manager.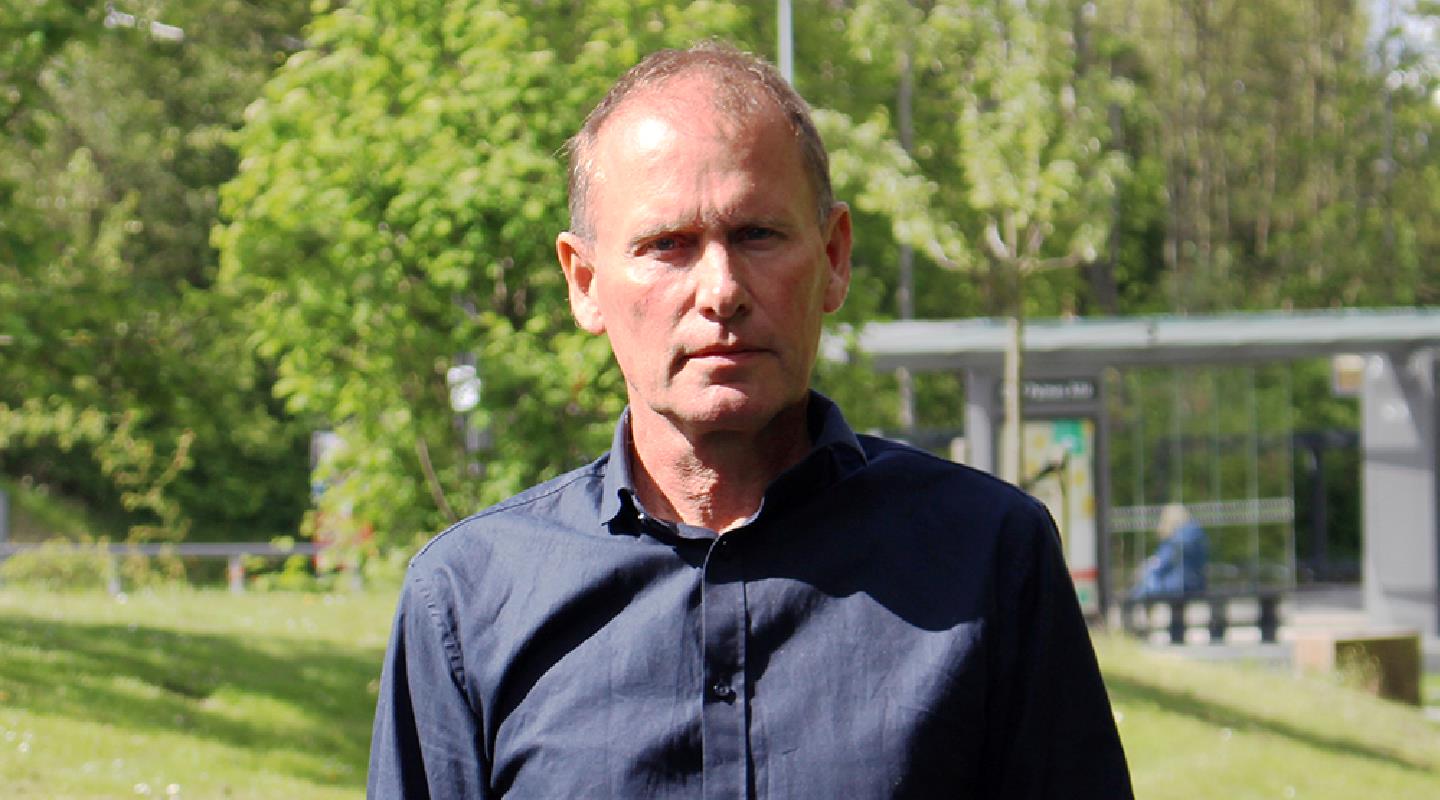 Henrik Larsen, CEO, SimEvolution
Henrik Larsen started his career as a constructor at Danfoss head office in Nordborg, Denmark. After 4 years in Danfoss he moved on to study civil engineering at Aalborg University, and graduated in 1995.
After his degree Henrik worked application manager for several CAD brands, like Auto CAD and CATIA. Since 2012 he has mainly been focusing on applications from MSC Software. First at IPES A/S and now at SimEvolution, where he has just been appointed CEO.
I have asked Henrik Larsen about his vision for SimEvolution.
"SimEvolution now covers all the Scandinavian countries, which means that we can achieve a greater synergy across countries and in relation to the tasks we work with" says Henrik Larsen, CEO.
"By gathering competencies across the countries, we achieve a higher expertise both within the prevailing industries in the Scandinavian countries such as energy and shipping, but also within the different types of simulations we offer."
"For example, we can offer our customers sparring in areas such as Digital Twin, co-simulation, data coupling and AI. But of course, also the more common FEM calculations."
"Futhermore we want to attract the best engineers within simulation to secure high quality within the projects we working with" explains Henrik Larsen.
Henrik Larsen is married to Louise and lives in Aarhus, Denmark. He plays tennis and works as a volunteer cashier in the local tennis club.