VIA Hunters Racing wants to build a race car
22.02.2019
The team is working hard towards a common goal: building a race car in one year in order to compete aganist university teams from all over the world.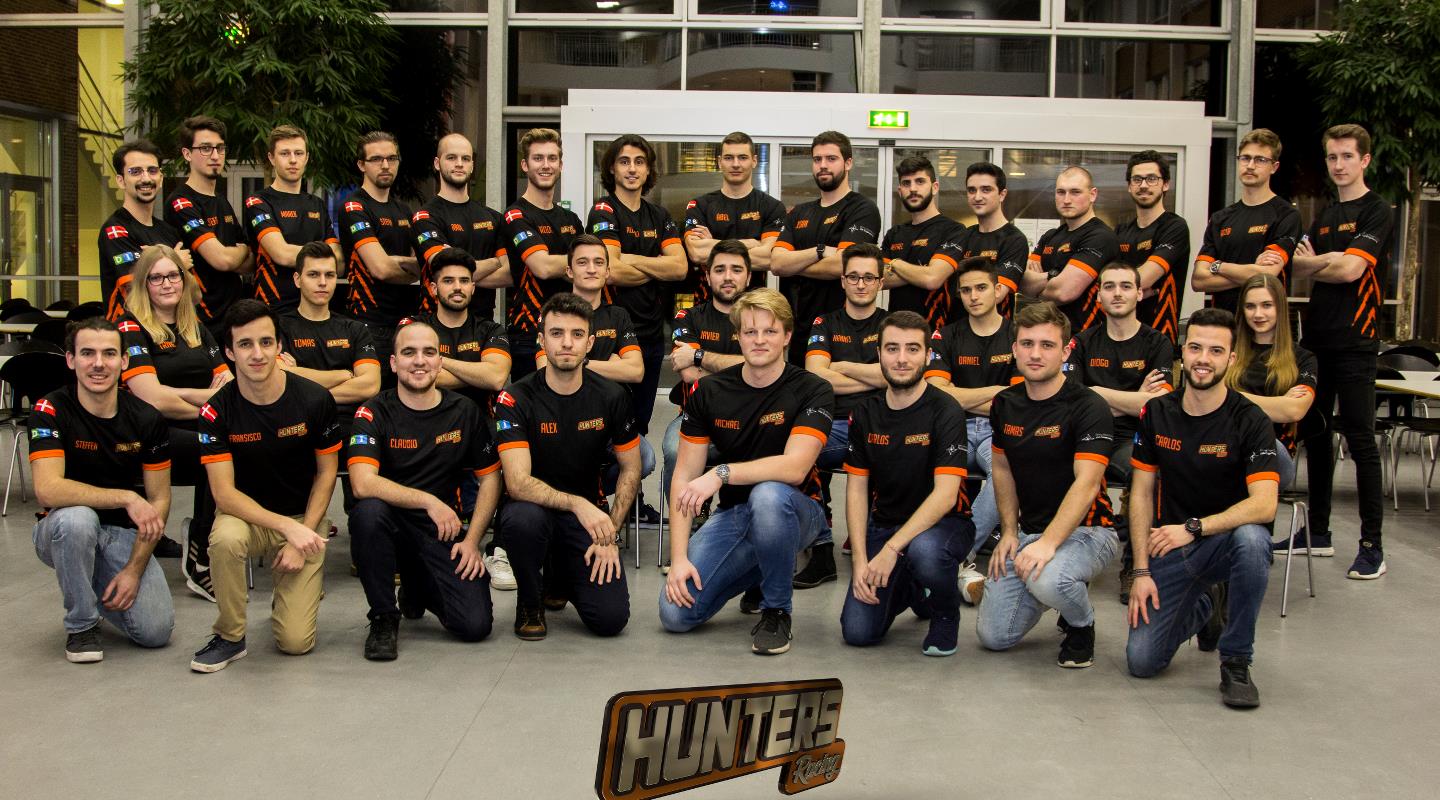 VIA Hunters Racing is one of the official Formula Student teams in Denmark. They are a group of passionate and hardworking students from VIA University College in Horsens. The team is working hard towards a common goal: building a race car in order to compete at the Formula SAE competition. This worldwide competition originally started by the Society of Automobile Engineering (SAE) is specifically for university level students.
The objective of this competition is for each team to build a racing car over a period of one year. At the end of this year, each team can compete against other universities with their vehicle at one of the competitions throughout the world. These competitions span from the USA, to Europe, and even in Asia.
Many of the students involved with VIA Hunters Racing have combined their studies with the racecar project. This means, that many areas of the design of the car will be designed and finished through semester or bachelor projects. It is also important to note that all this work is done in the student's free time.
Adams, more specifically Adams Car, has played a crucial rule in the realization of the suspension system of the car itself. Both front and rear suspension have been sketched and immediately tested through the use of Adams. The benefit of using such a program is that it calculates instantaneously a huge amount of data, which will otherwise take days of work to obtain.
Henrik Larsen, Engineering Manager, IPES: "We are happy to support Hunters Racing Team at VIA University and wish them good luck with the development of their racecar. Adams is defacto standard in the automotive industry, so learning to master Adams is perfect for students, who dream about a career in the automotive industry".
The simulations that the team uses the most are "Parallel Travel" and "Roll and Vertical force": when reading the data, one has immediately an idea on how the suspension (thus the car) will behave in different situations. Furthermore, by making some simple changes, a new suspension geometry can be tested within seconds.
Due to the multiple possibilities and functions available, the team is planning to integrate the steering system, as well as the chassis of the whole car, into Adams programs themselves, in order to have an overall simulation of the car before building it.
Read more about VIA Hunters Racing