Training Center
From September you will be able to find a number of courses in how to optimize your use of our solutions.
If you have any wishes please let us know. Fill out the contact form or give us a call..
In the meantime you can also visit MSC Software and see their extensive course catalog.
Training center
Are you in good shape? Otherwise visit our trainingcenter and check out what we can offer you.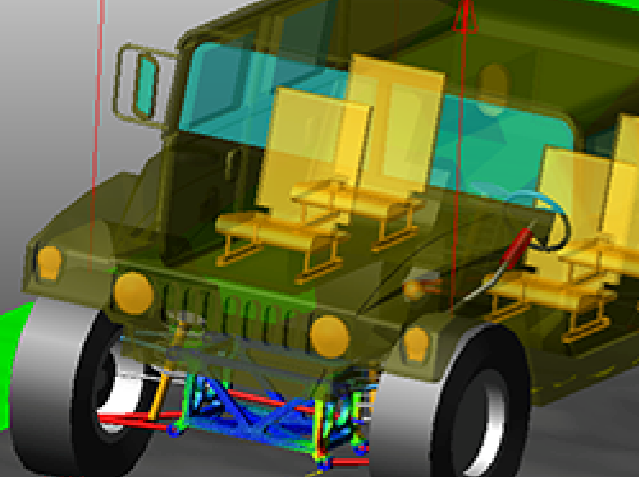 Adams - Multibody Dynamics Simulation
Adams is a widely used solution for simulation of multibody dynamics. Adams helps engineers understand the dynamics of moving parts. Adams courses consist of a basic course and several extended courses.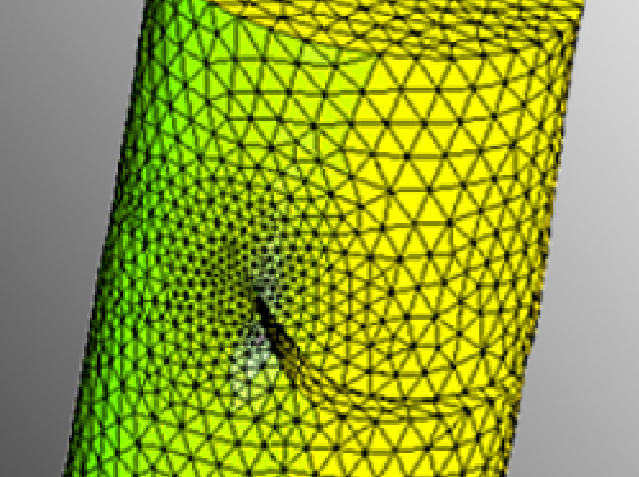 Marc - Advanced Nonlinear & Multiphysics
Marc is a powerful, general and nonlinear finite element solver that provides accurate answers to static, dynamic and multi-physics load scenarios. We offer 3 courses within Patran.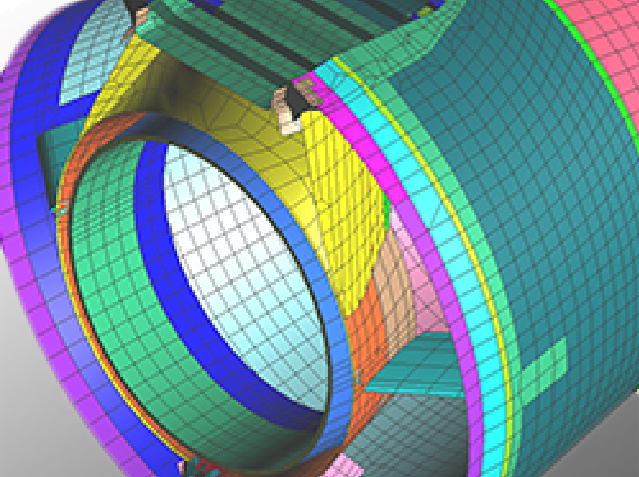 MSC Nastran
MSC Nastran is the world's most widely used Finite Element Analysis (FEA) solver, and the primary reason why MSC Software was recognized as one of the "10 Original Software Companies" in 2011. We offer 6 courses within MSC Nastran.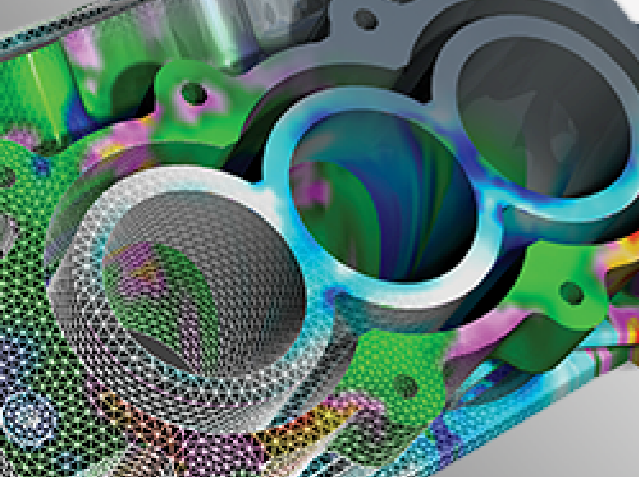 Patran
Patran is a widespread pre/post-processing software for Finite Element Analysis (FEA). We offer 5 courses within Patran. We recommend that you take the basic course and the extended course as a minimum.
Visit us
SimEvolution A/S
Olof Palmes Allé 40
DK-8200 Aarhus N
Denmark

SimEvolution AS
Johan Scharffenbergsv. 91
NO-0694 Oslo
Norway