Effee Induction AS, Norway
Effee Induction rectifying problem sources in advance with Simufact Welding
"Simufact Welding is a powerful tool that gives us the opportunity of studying the process wholistically prior to the experiments and rectify the possible sources of problems in advance, from tool path to post-DED processing. The software provides possibility for documenting the entire process and performing the cost analysis in addition to the deep scientific analyses."
Dr. Amin S. Azar, Head of Additive Manufacturing, Effee-Induction AS
Figur 1. Robot tool path developed by Terje Alfsen Effee Induction AS
Effee is primary using Simufact to study Direct Energy Disposition (DED) processing of materials which comprises of various complex phenomena. This is essential for demanding applications such as energy and aerospace, where there is no room for trial and error, and the process must be performed correctly in the first attempt.
Amin S. Azar says: "The Simufact software packages have influenced our time-to-market positively. It has also helped us in terms of cost savings since using Simufact replaces costly test campaigns, as it is elaborated in the developed case study."
Download the full case study done by Dr. Amin S. Azar, Head of Additive Manufacturing at Effee Induction AS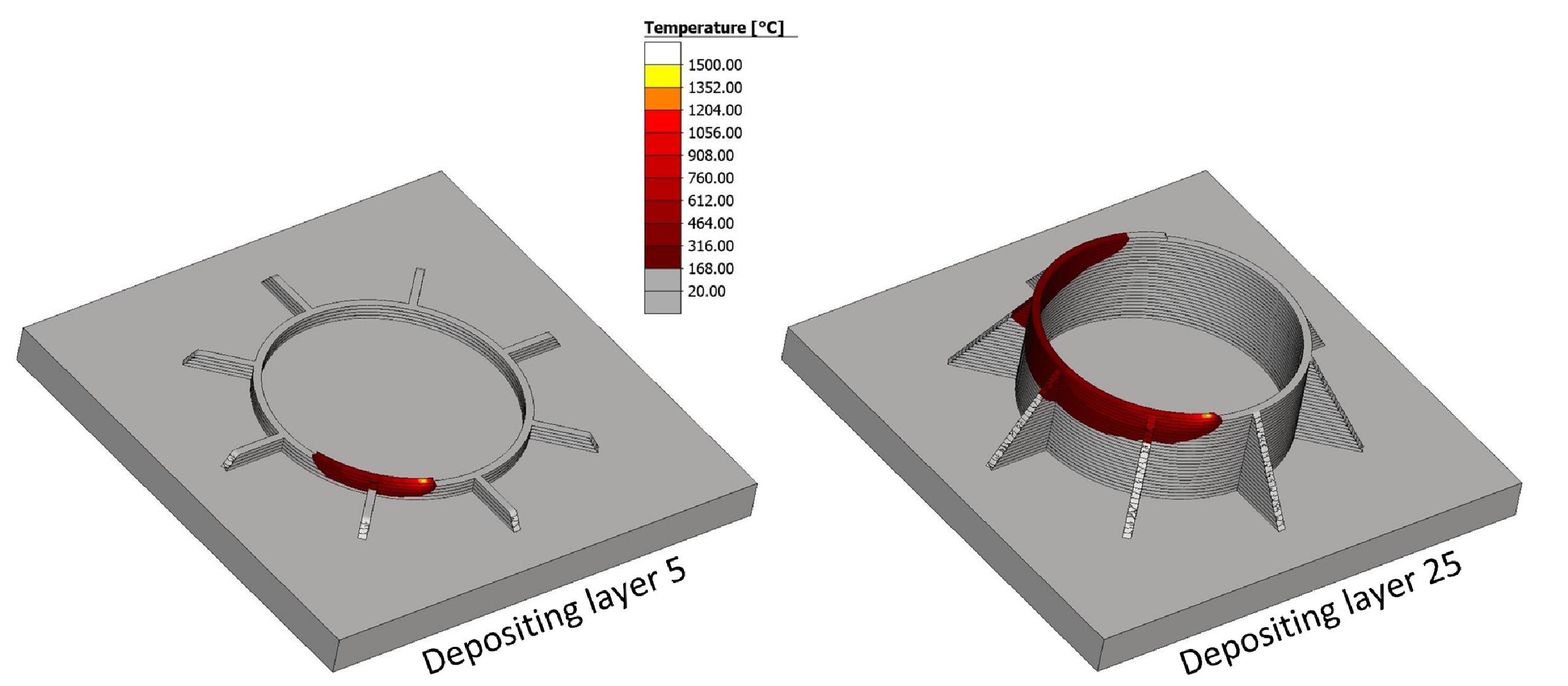 Figur 2: 3D-scanning and comparison analysis performed by Danni Houmøller Effee Induction AS
Amin S. Azar explains "When you come up with a brilliant business idea, it is necessary to find the right tools to help you succeed. Production of metallic materials for various industries with stringent regulatory practices requires proof and documentation that the procedure complies with standards and safety guidelines. "
"This becomes bolder for the cases where the component is meant for demanding environments and built with a novel material or process. The latter is among the greatest challenges in the industry since new materials may pose an immense setback as it will have to go through costly test campaigns before being permitted for operation. Therefore, there is a great demand for developing a predictable procedure that reduces the time-to-market. " continues Amin S. Azar.

"Effee Induction AS have cracked the code by developing a ground-breaking AM technology that takes advantage of advanced robots and DED methods.

In this process, numerical analysis of the entire DED process using Simufact Welding software is a great leap forward within our digital twin approach, in accordance with understanding the challenges, taking timely measures, and cultivating a vigorous contingency plan."

Dr. Amin S. Azar | Head of Additive Manufacturing | Effee-Induction AS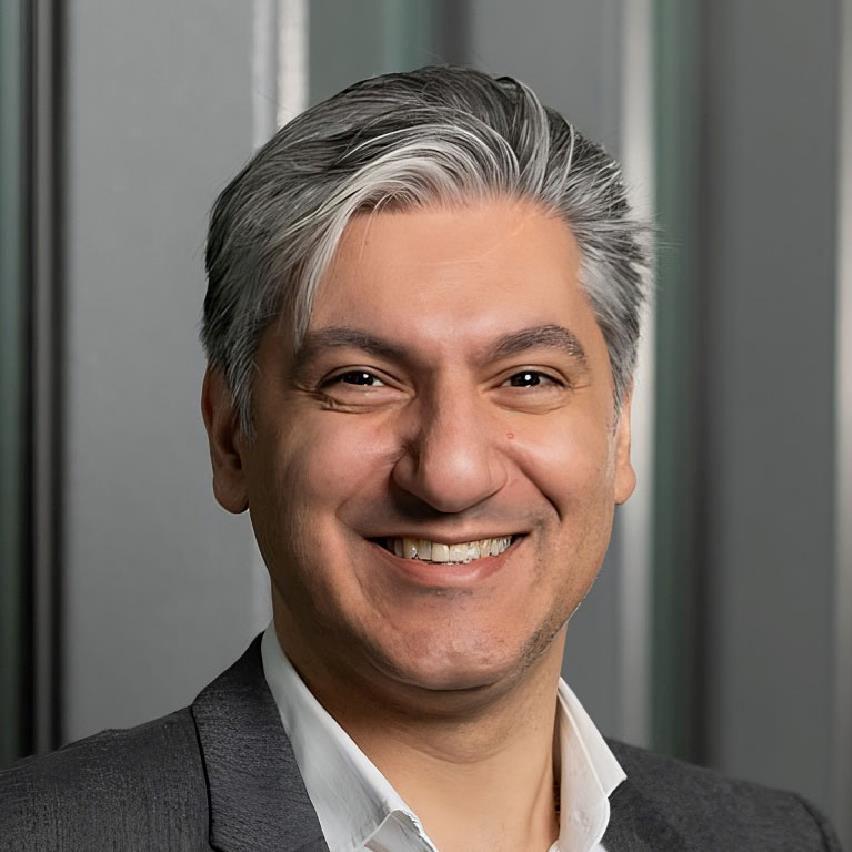 About Simufact
Simufact simulation solutions allow you to simulate a wide range of production processes, including forming, joining processes, as well as metal-based additive manufacturing processes.
Use Simufact to optimise manufacturing processes, reduce costs and time-to-market, while improving your product quality.
About the DED Process
Direct Energy Disposition DED is a process where thermal energy (i.e., laser, electron beam, or kinetic energy) is used to fuse the materials while being deposited layer-by-layer on a substrate. The raw materials are fed by blowing powder through multiple nozzles or in a wire form or as gas mixtures in the build chamber.
About Effee Induction AS
Effee is a Norwegian based supplier of induction heating equipment for induction heated feeders based in the foundry industry. Furthermore, they develop and supply induction heating equipment and robot-controlled weld repairs with state-of-the-art technical support and consultation.
Contact us
Do you need help doing FEM analysis - Simpel or advanced? Please contact us for further information.
Please call me up!
Leave your details and we will call you back as soon as we can.