Simufact
Simulating processes and production methods
Simufact supports user-friendly simulation solutions for the metal manufacturing process including additive manufacturing, metal forming, welding, mechanical and thermal joining operations. Interface and setup supports advanced simulation for non FEA users.
Simufact software solutions cover a large number of manufacturing processes in the metal working industry.
"Simufact Welding is a powerful tool that gives us the opportunity of studying the process wholistically prior to the experiments and rectify the possible sources of problems in advance, from tool path to post-DED processing. The software provides possibility for documenting the entire process and performing the cost analysis in addition to the deep scientific analyses."
Dr. Amin S. Azar, Head of Additive Manufacturing, Effee-Induction AS
Read how Effee Induction is rectifying problem sources with Simufact Welding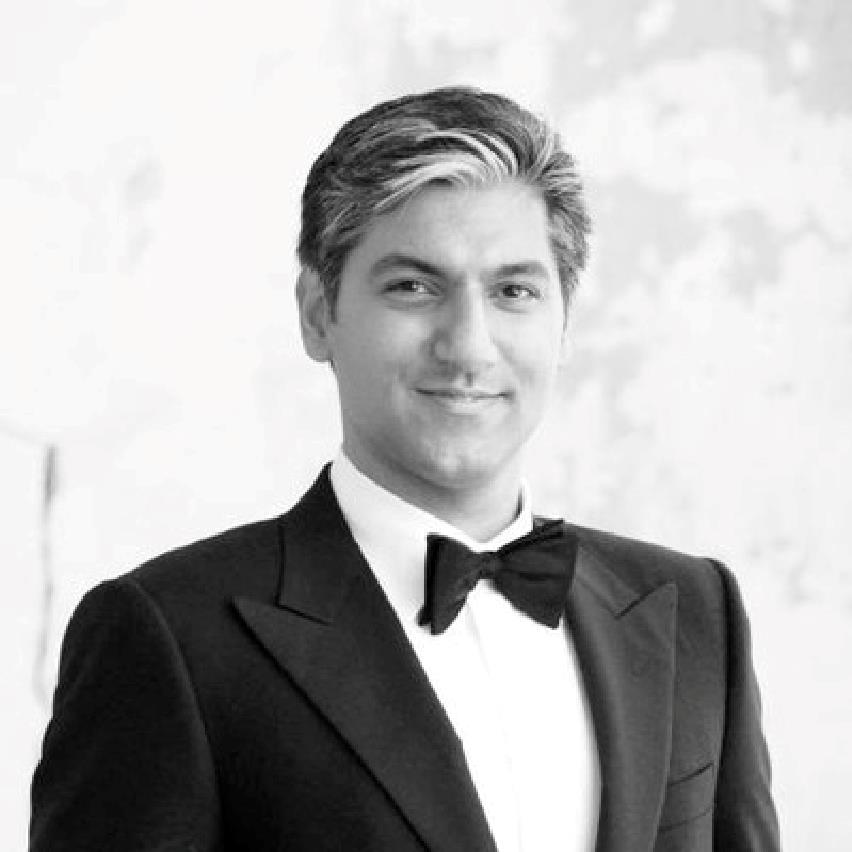 Simufact Virtual Manufacturing
Product Portfolio - Overview
Below you can get a deeper insight in three of the most common processes: Forming, Welding, and Additive Manufacturing.

Simufact Forming
Simufact Forming covers the complete spectrum of forming technologies and guarantees a realistic portrayal of the processes with full 3D functionality and 3D representation of all the tools and parts. Accurate simulations are possible by capturing the key aspects that affect the processes, which include:
The kinematics of the machine
Nonlinear material behavior of the workpiece
Friction and contact between tools and forming parts
Self-contact of forming parts to predict folds
Thermodynamics of the process
Multiple modules are available to address the processes of interest to you.
Simufact Welding
Simufact Welding helps simulate complex welding processes that may involve multiple welding sequences and predicts distortions of the components, while considering phase transformations occurring during the process. With Simufact Welding, users gain insight into the properties of the weld seam, and welding defects such as hot cracks, helping them to address problems prior to putting the process into use.
By coupling Simufact Welding with Simufact Forming, users can simulate a combination of various process chains with upstream and downstream welding processes. Easy data transfer allows not only consideration of the forming history, but also strength analysis of simulated welded seams.
Simufact Machining
Do you want to know the distortion when you are machining 3D printed, forged or welded parts?

Already in Simufact 2021, we introduced the ability to simulate machining processes. Today, with the new version of Simufact 2022, our users can simulate multiple machined parts at the same time. This enables machining simulation of assemblies. In addition, you can import geometries that represent fixations for machining processes.

With these two improvements, the productivity in defining machining processes is notably increased. And with even more control in setting up machining processes you will benefit from more realistic simulation models.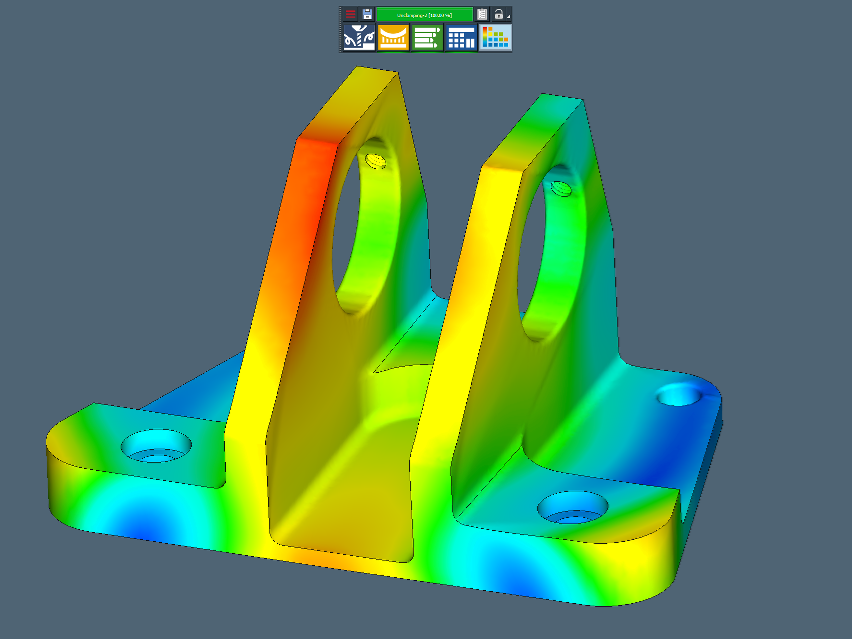 Simufact Additive
Simufact Additive is a powerful simulation environment for "right the first time" optimization of powder bed additive manufacturing processes (SLS, SLM, LBM, DMLS , EBM)
Simufact Additive predicts the distortion and residual stresses in the part and guides the production engineer in how to compensate to ensure a quality part the first time. Process control variables may be selected to optimize the 3-D printing process to reduce time and waste.
Simufact Additive can be used to explore the process space, including examining the influence of:
Material selection

Power vs. speed

Powder characteristics

Build path / hatching pattern

Support / Internal structures
Project LightHinge+
Hear how LightHinge+ used Simufact Additive to simulate lightweight components.
We are ready to help you!
Do you have a project in mind? Tell us about it!
Please call me up!
Leave your details and we will call you back as soon as we can.