CFD Marine, Norway
CFD Marine discover new business opportunities with MSC One
Since 2008, Norwegian CFD Marine has been an expert in virtual testing of lifeboat design under extreme conditions. Hans Jørgen Mørch, CEO and founder of CFD Marine was back in 2008 associate professor at the University of Agder where he taught Engineering and as his academic work did a study using Computational Fluid Dynamics (CFD) to study hydrodynamic loads on free-fall lifeboats. As a result, CFD testing of lifeboats under conditions that were so extreme that it was impossible to perform the tests in a test centre, became the foundation of CFD Marine.
The challenge
Today, this business is in Hans Jørgen Mørch own words "dead".
"Winds have changed. You cannot make a living out of testing lifeboats anymore, so CFD Marine are now expanding into new areas such as renewable energy, electrical high-speed boats, battery simulations and fish farms. But we must admit that it requires a larger toolbox than just CFD analysis to make a good business. That is available at an affordable price with MSC One" says Hans Jørgen Mørch..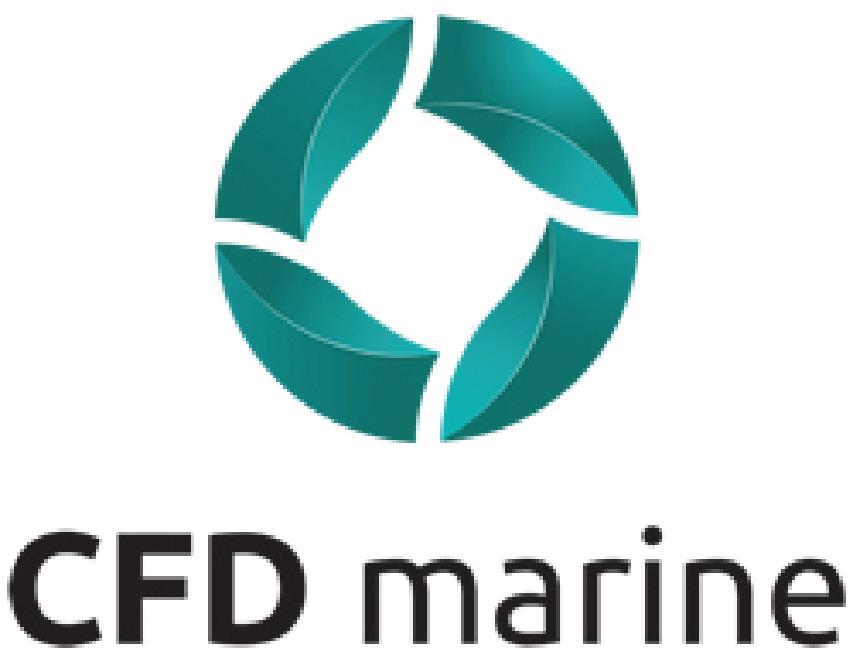 Hans Jørgen Mørch, CEO, CFD Marine:
"Although I have worked with Star CCM+ for many years, I found it easy to adapt to scFLOW from MSC Software – which is my main tool. And I am confident to move into new applications outside my main area of expertise with experts from SimEvolution and MSC Software to cover my back..

We have a good collaboration - even though I sometimes must formulate the problem in an email to get an answer. But it is probably very reasonable", says Hans Jørgen Mørch with a smile. "I clearly feel that I have a good partner that understands my philosophy and the quality standards I am working after."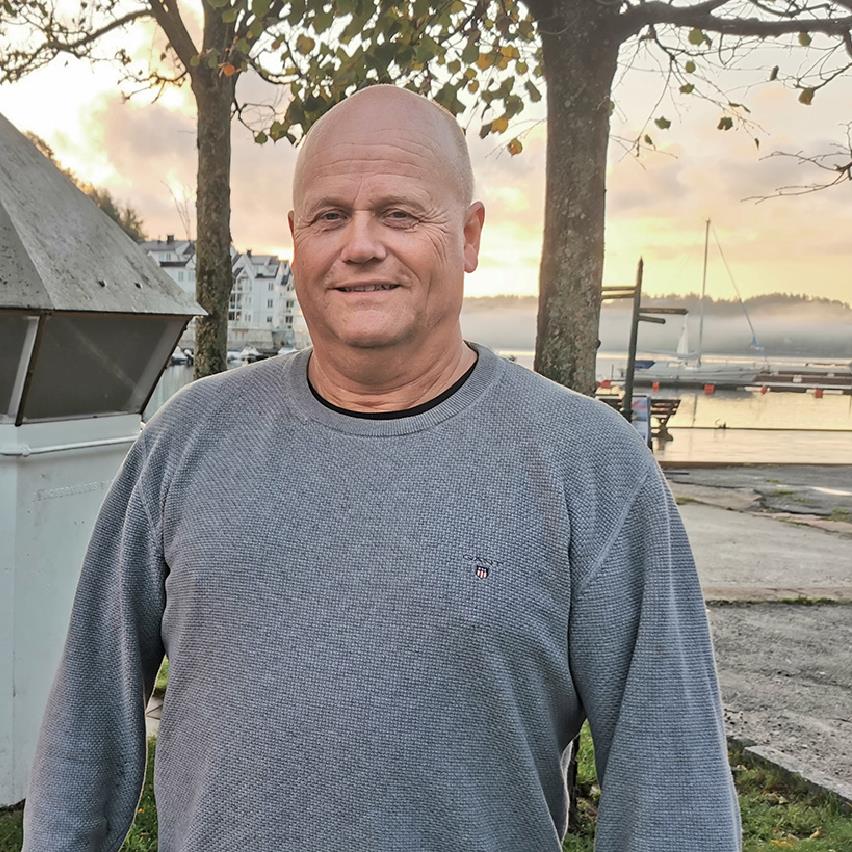 Flexibility is key to new business
Flexibility is a build in feature of MSC One as it is based on a token system where you have a pool of tokens available. If you have a total of 10 tokens available, they can be used for a FEM analysis one day and a CFD analysis the next day.
Henrik Larsen CEO, SimEvolution explains: "Many companies experience that the investment to start analysis in new areas is very high, as they need to invest in advanced software. With MSC One you have full flexibility. If you, like CFD Marine use one product 80% of the time, you still have access to the full product portfolio with the token system in MSC One at a minimum extra cost".
Hans Jørgen says: "Initially the low cost was my main reason to switch to MSC One, but today I also value the flexibility in MSC One. I can use different tools without extra cost. Right now, I am testing Actran for noise analysis."
Henrik Larsen: "This means that you can do co-simulation relatively cheap. E.g. you can do a structural analysis in Marc with a simple load case and later do a co-simulation (CoSim) between Marc and Cradle to get a real understanding of the interaction between flow and structure.
Hans Jørgen Mørch continues: "This is exactly the method we use for our analysis of fish farms". "In Norway, fish farming is a large industry. To reduce pollution and the risk of farmed fish being released into the open sea, the Norwegian state supports initiatives to develop of new technology that prevents this. We contribute to this development. We are also developing a method to analyse water circulation in and around the fish farm, which consider current, slush and waves etc. One of the ideas is to circulate the water from 20-30 meters depth below the fish farm.
Another new business area for CFD Marine is renewable energy with a special focus on floating wind farms and tidal turbines.
Contact us
Do you need help doing FEM analysis - Simpel or advanced? Please contact us for further information.
Please call me up!
Leave your details and we will call you back as soon as we can.