Noise and Vibration Analysis
Improve the acoustic performance of your products with the multidisciplinary approach of N&V studies.
Structural vibration can be a source for many product related problems; it can cause fatigue and durability problems as well as adverse reactions to the user or bystanders in the form of undesirable vibrations that can be felt or heard. As well, undesired structural vibrations can prevent products from operating as required and potentially becoming a safety concern.
NVH (Noise, Vibration, and Harshness) or N&V (Noise and Vibration) problems are the most often directly perceived quality traits of a product, and are therefore the most sought after targets for performance by the product development team to help differentiate themselves from competition.
With leading FEA and MBD (multi body dynamics) from SimEvolution users can simulate and predict how a component or system will vibrate under varying operating conditions.
MSC Software Case Study: Scania AB
MSC Software helps Scania Reduce Cabin Noise in Trucks
"I found that the integration between Nastran and Actran was very good. It was the perfect tool to choose for the simulation, especially for representing the acoustic load and for trim modeling. It's a perfect companion to Nastran."
Per-Olof Berglund, Senior Engineer – Complete Vehicle Acoustics at Scania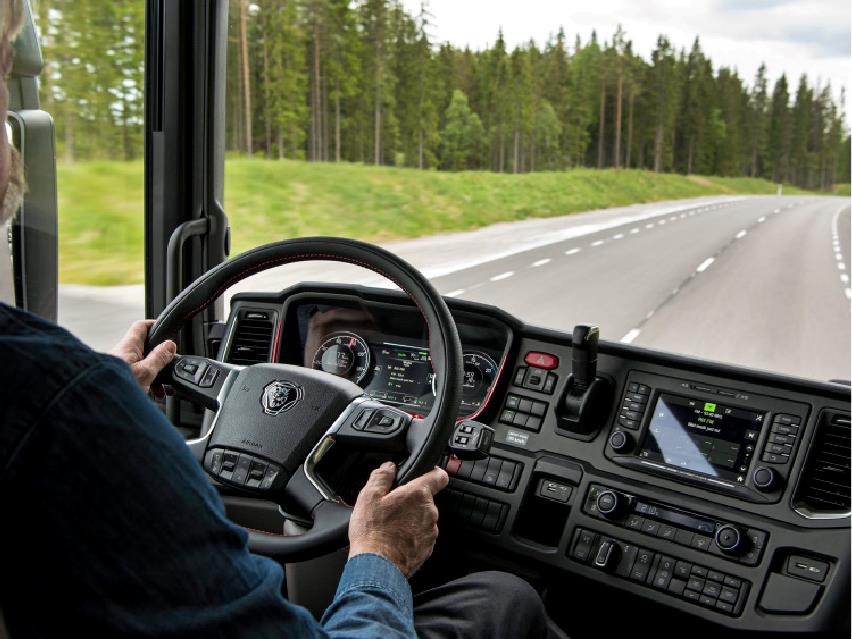 Please call me up!
Leave your details and we will call you back as soon as we can.