SimManager
Simulation Data Management
SimManager is an easily deployable and highly configurable web-based simulation and test data management system addressing all phases from project initiation through product launch and beyond.
SimManager addresses some of the critical simulation process issues encountered by analysis organizations, helping drive increased simulation throughput and efficiency.
Capture local disparate data in a central, searchable environment
Author and Manage repeatable simulation work activities
Assemble models and load cases from one to thousands of simulations
Launch simulation to the High Performance Computing (HPC) environment
Sort through terabytes of data to get the most meaningful design insight automatically
Report and Compare virtual-to-virtual or virtual-to-physical test results in an automatically generated company specific reports
Trace the entire simulation pedigree from model to report
Reference:
"We have successfully deployed SimManager in the High-Lift System test department at Airbus Bremen and benefit from a tight connection between physical test and virtual test correlation."

Dr. Thomas Krüger, Head of Engineering, Airbus DS Airborne Solutions GmbH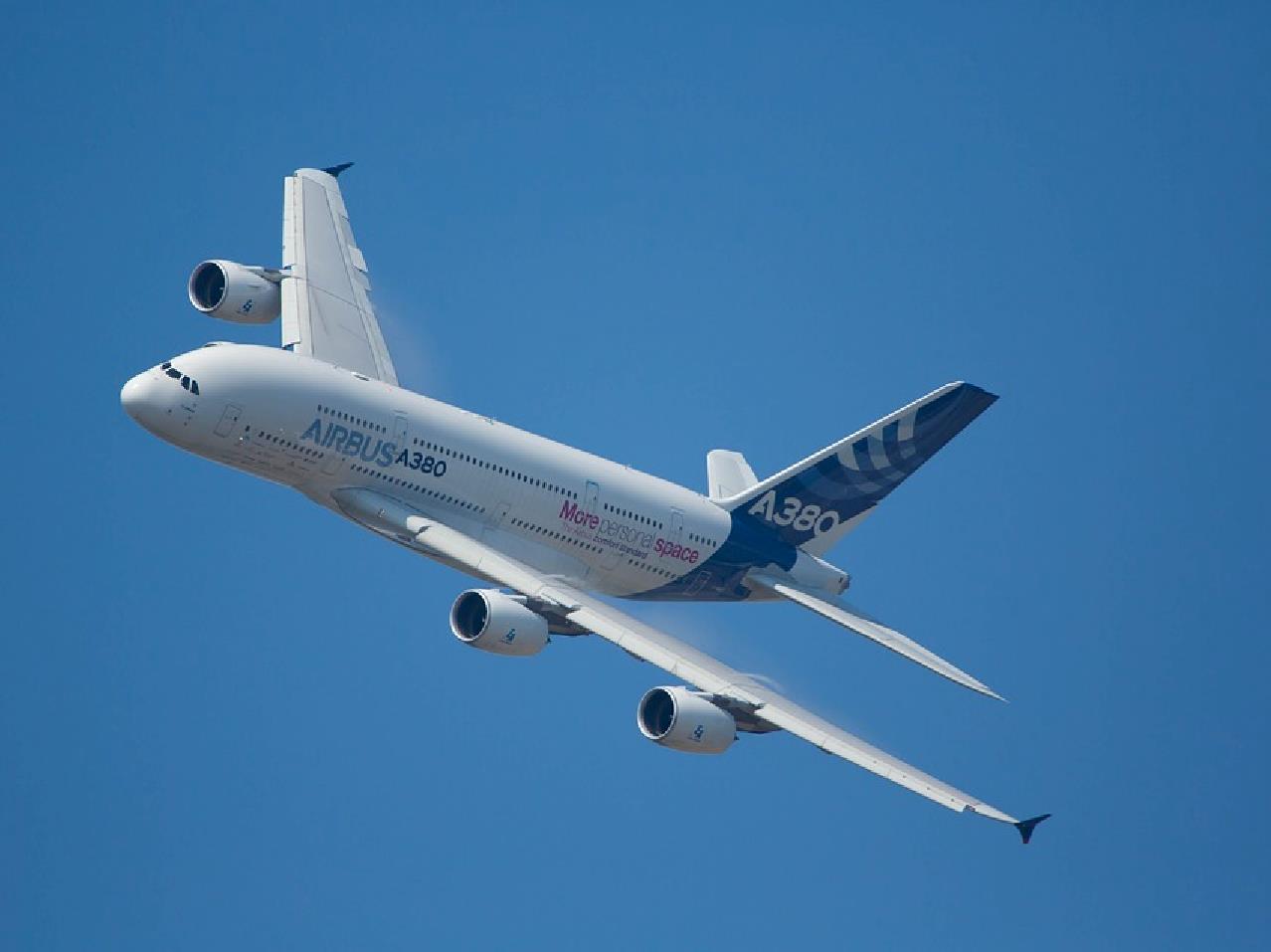 We are ready to help you!
Do you have a project in mind? Tell us about it!
We will come back to you within a day!
Please call me up!
Leave your details and we will call you back as soon as we can.