MSC One
Access MSC Software's Simulation Portfolio
Buy MSC Nastran, Adams, Apex, Patran, Marc, SimManager, Cradle and more with this token-based licensing system from SimEvolution. Official MSC Software dealer in Scandinavia.
Simulation Portfolio from MSC Software
MSC One is a new and flexible product software solution that lets you take advantage of the broad range of simulation products from MSC Software with a token-based licensing system.
Based on an annual subscription, MSC One provides a cost-effective investment in product development giving access to a suite of multidisciplinary engineering software tools.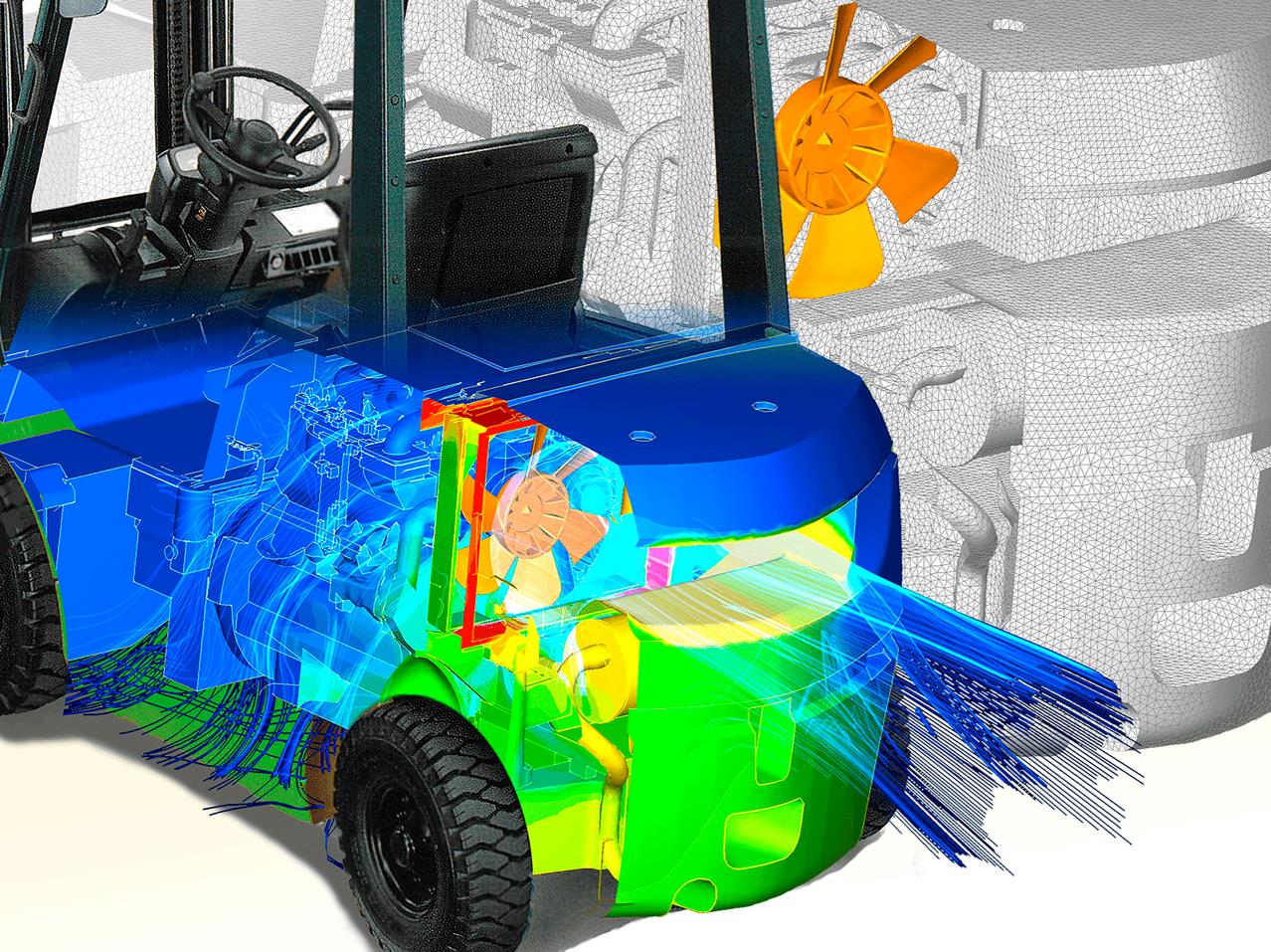 5 Key features:
Full range of analysis competences including linear and non-linear static and dynamics analysis including multibody dynamics.
Interfaces with most favored CAD systems with rapid geometry clean-up capability.
Ability to analyse connected physics and disciplines delivers better prediction of part and system behaviour.
Access to MSC's range of products including MSC Apex, MSC Nastran, Patran, Adams, Marc, SimManager, Cradle and more.
As a subscription product, MSC One can be expanded based on current and future project needs giving flexibility on your investment.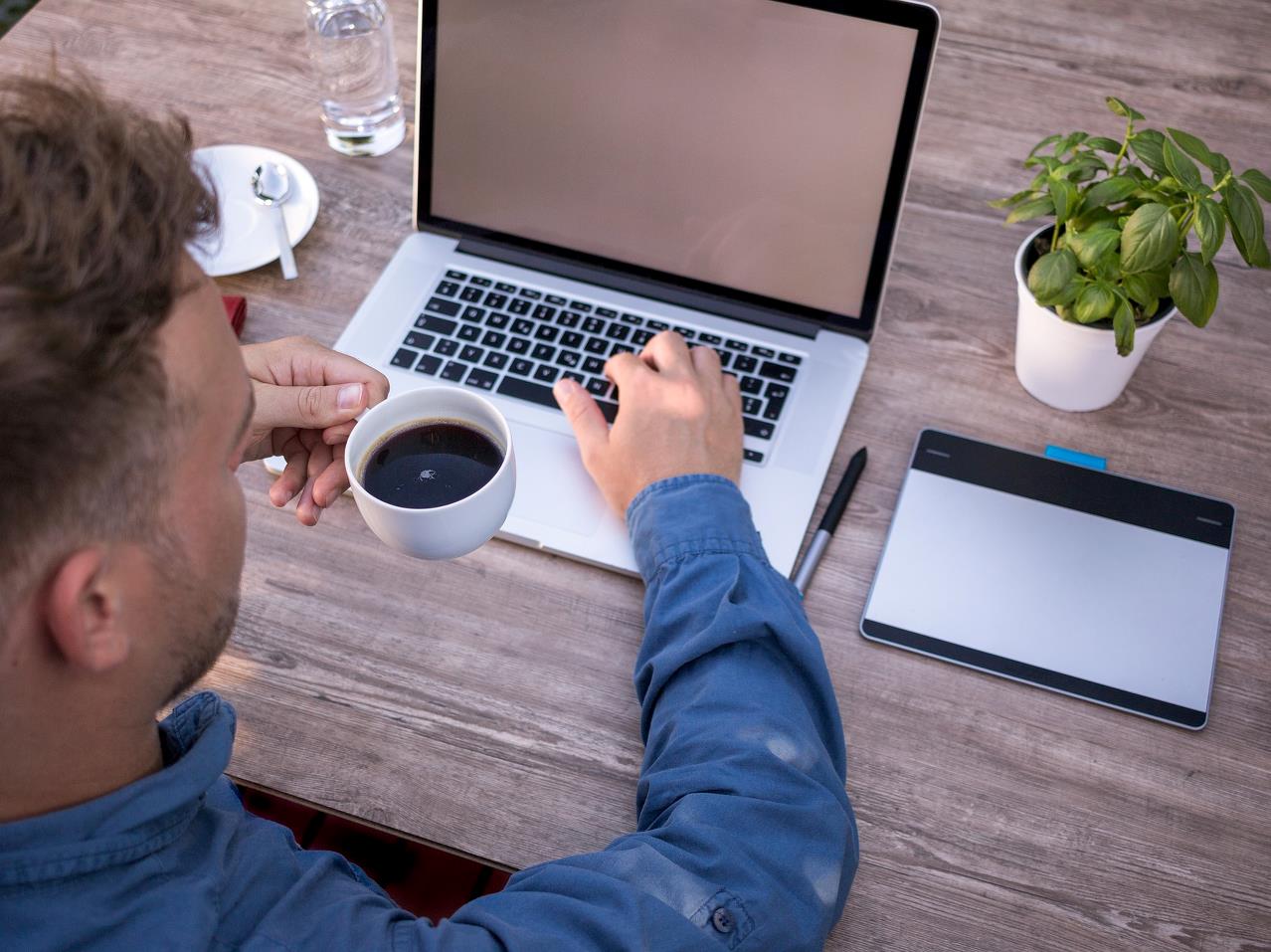 Ready to find out more?
We are ready to discuss your requirement regarding simulation, training, rental systems and support, please contact us or through our contact form.
Please call me up!
Leave your details and we will call you back as soon as we can.