SimEvolution has entered into collaboration with Finnish based NablasLabs
13.02.2019
NablasLabs will act as a Service Provider in implementation cases related to SimManager. NablasLabs is a simulation services & solutions provider for hardware engineering companies who desire an engineering processes performance leap by virtual prototyping.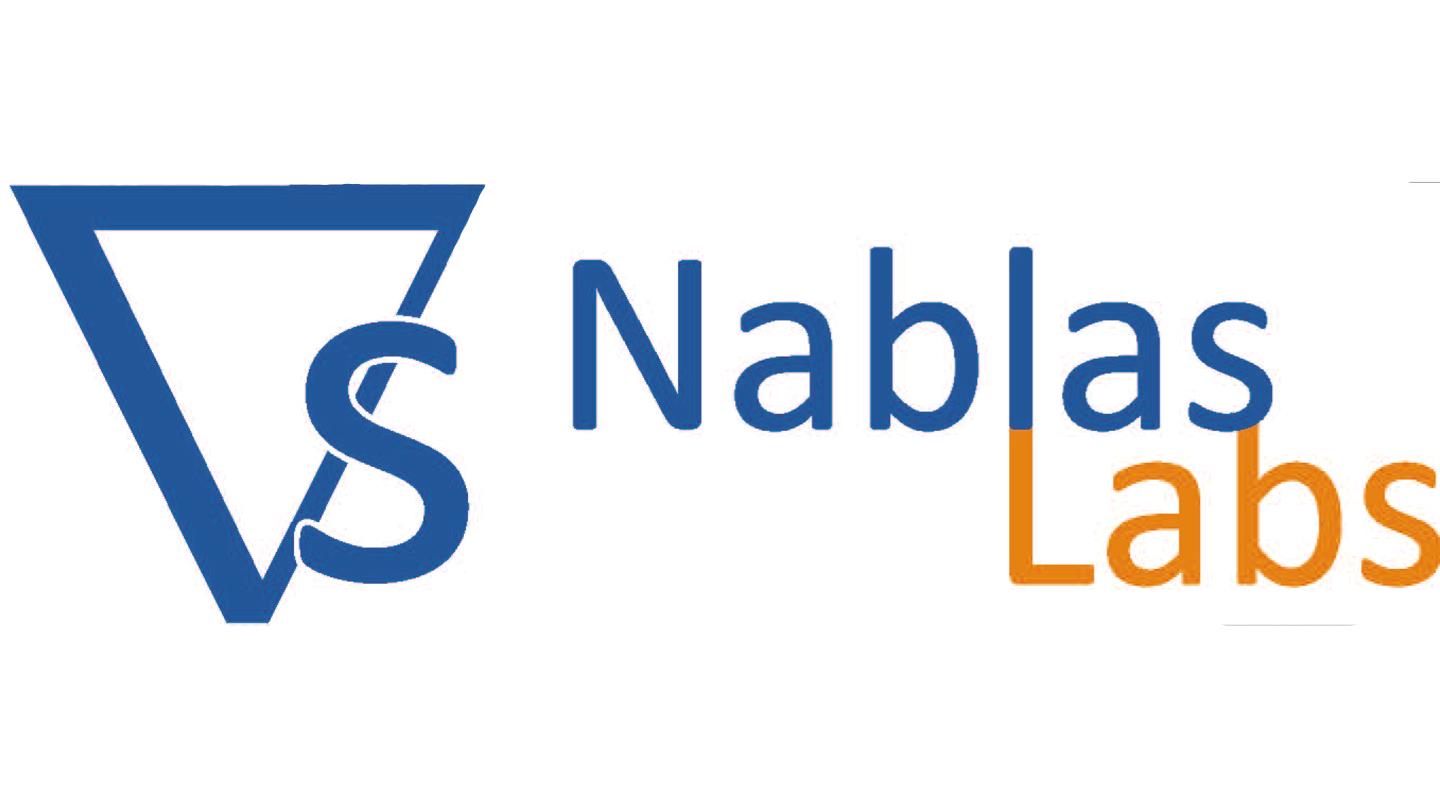 Their services are a framework and solution set built on pioneering experience and knowledge that is business oriented and their offering addresses all problem and solution areas of a successful virtual prototyping and simulation driven design.
The founders of NablasLabs have extensive experience implementing SimManager and process optimation at Nokia and Microsoft and were key drivers and contributors in the change from prototyping dependent Hardware engineering into simulation driven Virtual Prototyping that became acknowledged as a core competitive business advantage.
The founders have 40+ years of experience further strengthened by partners.